Venture capitalists continue to pour money into blockchain startups and digital currency, even as the crypto sector struggles in winter.
According to PitchBook data, VCs invested $17.5 billion in such companies during the first half. This puts investment at $26.9 trillion, which is a record for the year. It's a happier and more joyful time for bitcoin and its co.
Roderik van der Graf (founder of Lemniscap in Hong Kong), said that "the current market conditions – I don't believe they faze investor." "The amount of capital that is available is huge."
Venture capital funds provide financing for young companies that they feel have strong growth potential. Despite the industry's slow start, the data shows that there is still optimism about the future of blockchain and crypto tech.
The double whammy this year of macroeconomic headwinds, and major project blow-ups has seen bitcoin drop by about 65% from its November record $69,000, with the total value of the crypto market plummeting by two-thirds of a trillion dollars.
As prices drop, companies have felt the pinch. The major U.S. exchange Coinbase Global and NFT platform OpenSea are just two examples of those that have laid off hundreds of employees.
Some VCs seem to be ignoring the gloom and are deploying large war chests in order to keep their faith in crypto coins' underlying tech.
Although not all investors are as bullish as the crypto carnage, they should be.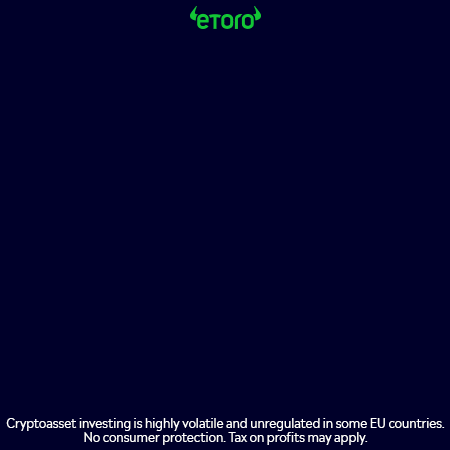 Wave Financial CEO David Siemer said that there are signs of a decline in crypto firm's high valuations.
"This cycle is just a few months old and it will only get worse. The pain for people looking for funding was approximately 12 months in the previous cycle.
North America has been a hotspot for VC deals for many years. It saw $11.4 billion in six months to June compared with $15.6 billion for last year.
These numbers contrast with the general VC activity in America, where deals dropped to $144.2 billion in half-time from $158.2 million in the same period lastyear due to macro conditions and market turmoil. read more
Rumi Morales is the director of investments at Digital Currency Group in the United States. She said that the data showed an increase in trust in the crypto and Blockchain sector.
"In the past, there was existential risk in the space. It was thought that the entire industry would disappear. This was all a fantasy. This is no longer the case.
The adoption of crypto as an investment tool exploded last year. Blockchain is also growing in popularity – even though the technological revolution promised to finance and commodities industries remains elusive.
There were three major U.S. crypto deals: $400 million by the U.S.-based crypto exchange FTX in Jan; a $450m fundraising round by ConsenSys in March; $400 million by Circle, a stablecoin issuer a month later.
Europe is also seeing strong activity, with $2.2 Billion in VC investments in the first half.
Fedi, a Lisbon-based app that allows users to receive, hold, and spend bitcoins, announced this month that it has raised $4.2 million in seed funding.
Obi Nwosu (one of its founders) said that within seven days, all the investment commitments were in place. "And we had the initial target for fundraise in the bank within a month and a quarter. Done."