CME Group executives blasted FTX in May for trying to allow futures trading on their platform. CME Group has now filed a similar proposal. CME Group follows Sam Bankman-Fried's FTX.US and proposes to regulators its own plan for offering derivatives trading directly at consumers.
According to The Wall Street Journal, CME Group is one of the most important exchanges for trading derivatives and financial contracts. They filed paperwork to register as futures commission merchants (FCM).
If regulators approve the plans of the exchange, traders will be able trade derivatives directly through CME and not through brokers. Most traders trade derivatives through third-party brokerages such as TD Ameritrade.
CME's plan mirrors FTX.US's proposal to let traders trade crypto derivatives and post margin on its platform.


"This is noteworthy and it comes as no surprise," said Christopher Perkins, CoinFund president. He took to LinkedIn to express his opinion on the Journal's reporting.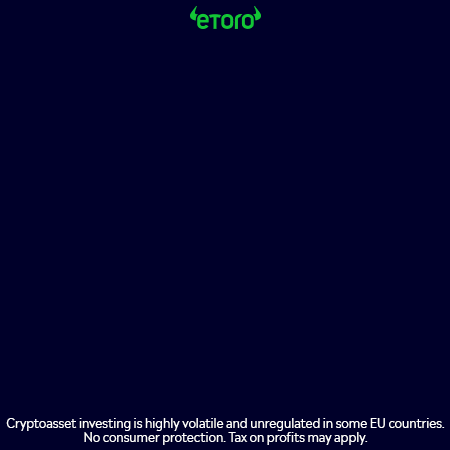 "CME Group has wanted direct relationships with clients since I can remember.
CME opposed FTX's proposal. Terence Duffy, CEO of CME Group, stated that FTX.US made "false allegations" about innovations that were little more than cost-cutting strategies during a May congressional hearing.
CME's entry into the futures brokerage market is a game changer if approved. CME should also set fees lower than middlemen, Joseph Guinan (CEO of FCM Advantage futures) told the Journal.
A spokesperson for CME stated that the Journal is still committed to FCMs and its significant benefits in risk management.