In the last 24 hours, both Dogecoin and Ethereum have increased by 10% in value. It is also worth noting that the Shiba Inu saw a significant rise in popularity. Like a dog with two tails. Shiba Inu and Dogecoin staged impressive rallies today.
The cryptocurrency market is making a strong recovery after last week's selloff. Meme coins Shiba Inu and Dogecoin have seen significant gains in the last 24 hours.
DOGE, the most popular and well-known meme currency, rose almost 10% in the past day. According to Coingecko, the canine crypto trades at $0.065, a new monthly record.
DOGE is the tenth largest cryptocurrency, with a market capitalization just below \$9 billion. This puts it well ahead of Polkadot's market cap of $7.5 million.
Dogecoin's trading volumes on different exchanges are also upbeat. Over the last 24 hours, the cryptocurrency's trading volume has surpassed \$682 million. This is an increase of 178% over the previous trading day.
DOGE's weekly and monthly losses have been reversed by today's heroics. Coingecko suggests that DOGE has seen a 7.6% gain on a monthly basis.
Despite today's double-digit increase, DOGE remains at 91% below its May 2021 all-time high $0.7315.


According to Coinglass, DOGE futures positions valued at $2.22million were liquidated in the last 24 hours. The majority (78.96%) of liquidations were from short positions that had been blown.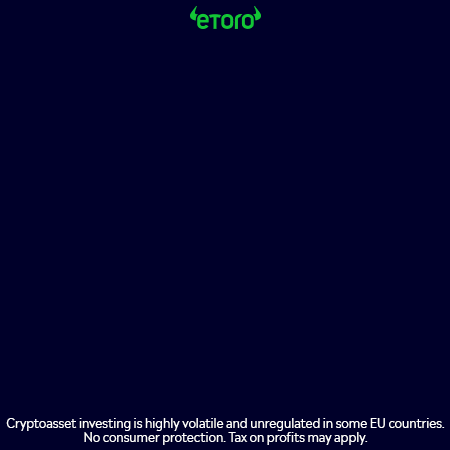 DOGE's bullish price movement can also be attributed to the market's bullish momentum and decreasing miner reserves. Long-term investors are also steadily increasing.
According to data from intoTheBlock, the total miner reserve has fallen by nearly 65% in the past 12 months to 4.39 billion DOGE. This is a drop of almost 65% from levels last seen in December 2013.
The total DOGE coins in miner-affiliated wallets is called the miner reserve. It doesn't include any sales. Miners who have not sold their earnings due to a decrease in the value of the metric will see their revenue drop.
According to data from intoTheBlock, nearly 2.81 million addresses hold Dogecoin for over a year. This has more than doubled year-to-date.
SHIB tails Dogecoin gains
The second-largest meme coin in market capitalization, Schiba Inu, (SHIB) is also up 4.4%, according to Coingecko.
SHIB saw a 141.73% rise in daily trading volumes during the same period. As of this writing, it trades at $0.00001046. SHIB, which has a market capitalization in excess of $6.152 million, is the 14th largest cryptocurrency.
SHIB's 24 hour gains are not enough to make up for its monthly losses, unlike DOGE. SHIB has fallen 5.1% in the last 30 days.