The Shiba inu traded over 10% higher on Thursday as the token surged to a one week high. After a week of consolidation, the mem coin moved closer to $0.00001500, its resistance level. Ethereum classic also rose for the fifth consecutive session.
Shiba inu's (SHIB), surged as high as 10% on Thursday, pushing its meme coin to its highest level in over a week.
After consolidating close to its floor of $0.00001290 for nearly seven days, SHIB/USD climbed to $0.00001475 in the current session.
This move saw the token surpass a resistance point at $0.00001400 and reach its highest point since August 18.
The chart shows that bulls seemed to be targeting $0.00001510 as their ceiling, but there was significant resistance from bears.
SHIB trades at \$0.00001419 as the earlier gains have dwindled and the 10-day (red-colored) moving average continues to move closer towards its 25-day counterpart (blue).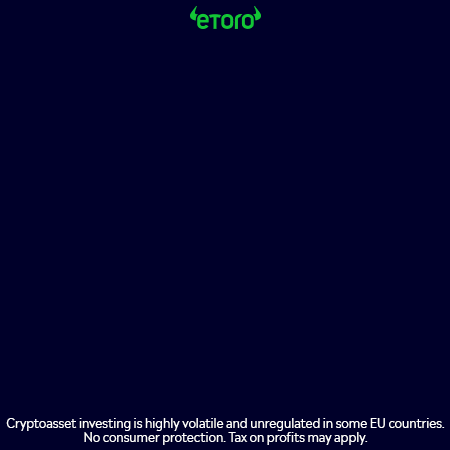 The token is trading above the resistance level of $0.00001400, but if bearish momentum continues, we will likely see a retreat lower than this point.
Ethereum classic was also higher today, moving back towards \$40.00.
ETC was likely to be higher on Thursday due to today's news around the The merge event. This led the token's recent gains to continue.
Similar to SHIB's move, ETC/USD surges by 10% today, reaching an intraday high at $37.46
Five consecutive days have seen the token rise higher, which started when prices rose from $31.
The 14-day relative strength index climbed from its floor at 43.50 to 56.37 during this run.
The index appears to be headed for a higher ceiling of 60.00. If it reaches this level, ETC would likely trade at or above $40.00.