Coinbase has announced that it will launch its liquid staking service and token called cbETH ahead of Ethereum's Merge. According to Coinbase, it wants to diversify liquid staking markets that are currently dominated only by one protocol.

Coinbase will introduce its liquid staking token called cbETH. This can be used to exchange for Ethereum Coinbase will stake on Ethereum's proof-of-stake version.

In a tweet Wednesday, the exchange announced cbETH. It also released a detailed paper explaining its reasoning. Users can transfer for cbETH starting August 25, at 12:00 p.m. ET, provided they meet the liquidity conditions.
The Merge, Ethereum's transition from proof-of work to proof-of stake consensus, is on schedule to start September 6.
Coinbase customers will be able to participate in liquid staking with the new token. To stake Ethereum, users must first lock their Ethereum. The staked ETH can then be used to establish consensus, validate transactions and secure the network. These tokens cannot be traded because they are secured. This can be circumvented by liquid staking.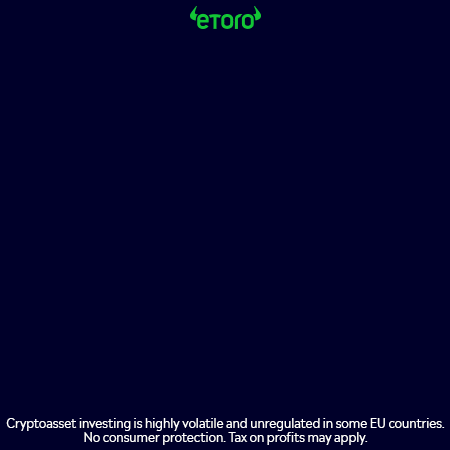 Lido, which allows users to exchange ETH for a derivative token that is compatible with DeFi protocols, has emerged. The Lido version is called "stETH".
Coinbase's whitepaper for cbETH highlighted issues in liquid staking that could pose a threat to Ethereum. Lido has dominated liquid staking so far with a roughly 90% market share.
Lido now accounts for a third of the liquid staking market as a result of its dominance in this space. More than 30% of the staked Ethereum. The Coinbase whitepaper stated that a protocol with such a large share is "unsustainable when it comes to consensus-bearing system like Ethereum." It also stated that consensus thresholds should be used to limit the impact of any single solution.
A breach of the consensus threshold could pose significant security risks for Ethereum.
Coinbase stated in the whitepaper that the Ethereum liquid staking market is currently dominated by one solution. This single solution is poised to surpass 33% network penetration (the first consensus threshold). "It is therefore essential for the liquid staking marketplace to have strong, competitive solutions with differentiated characteristics."