To avoid paying spot prices, the firm also wants to sign a power deal in the coming months.
Bitcoin (BTC), miner Argo Blockchain, (ARBK), plans to raise $25 million-35 million to finance expansion and achieve its target of 4.1 exahash/second hashrate (EH/s), a measure computing power on Bitcoin's network. CEO Peter Wall spoke during an investor call on Thursday.
Argo reduced its 2022 hashrate expectation from 5.5 to 3.2 EH/s on Wednesday. This was due to delays in delivery and deployment Intel's (INTC), Blockscale ASIC chip chips. Wall stated that the redesign will improve the efficiency of the machines and bring them closer to Bitmain's Antminer S19XP. Previously, they were designed to have higher hashrate.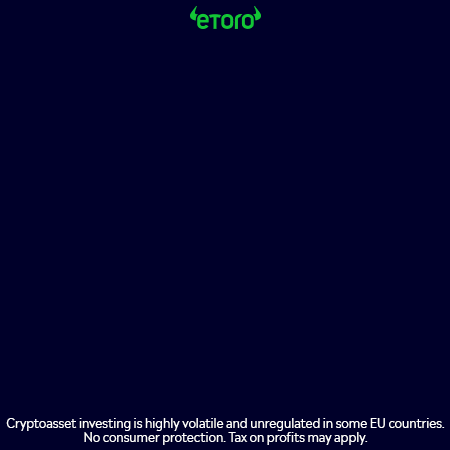 The CEO also revealed that Intel has reduced its order. He said that the machines, which were developed in with ePIC Blockchain will be available in the first quarter next year. He said that there are many good opportunities to raise capital. However, shareholders will be taken care of in terms of share dilution.
Wall stated that the company is seeking to raise funds at a lower level than the $50 million it mentioned in the first quarter. This was in keeping with Argo's reduced hashrate guidance.
Argo also plans to sign a fixed price purchasing power agreement sometime in the coming months, when power prices are lower. It would be able to maintain a steady price for electricity, which is a significant cost for miners.
According to the company's results, Argo has been paying spot market prices so far, which are high because of macroeconomic factors. Wall stated in the call that Argo cannot participate in Demand Response in Texas. Under this program, miners can sell their power back to the grid during high demand.