Some Indian exchanges' trading volumes have dropped by as much as 72%. According to Crebaco, a cryptocurrency research organisation, crypto trading volumes in India have plummeted since April 1st, the date the new tax law took effect.
Analyzing data from Coinmarketcap and Nomics (a data company) allowed us to compile volumes for four Indian exchanges. Data shows a 72% drop on WazirX and 59% on ZebPay. 52% on CoinDCX was down, 52% on CoinDCX and 52% on CoinDCX. 41% was recorded on BitBns. All trading volumes were conducted in U.S. dollars.
India's crypto tax law, which imposes 30% tax on crypto transaction profits, went into effect April 1, 2022. It does not allow for the offset of losses from other crypto transactions. The controversial provision, the 1% tax deducted from source (TDS) liability, won't be in effect until July 1.
Although it is not clear if the drop in trading volume is due to the new tax law, the data suggest that the decline in volumes on Indian stock exchanges is in line with global trends.
Sidharth Sogani, Crebaco, said that the information was compiled using data from four to five reliable exchanges.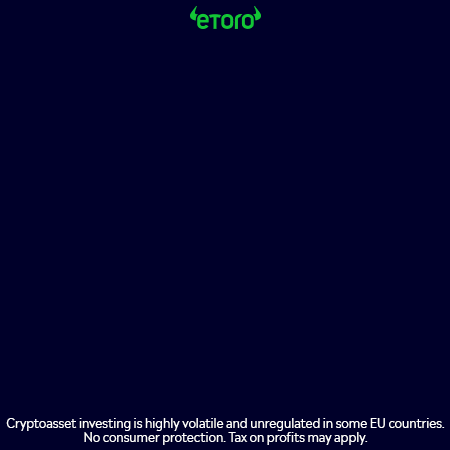 "April 1, 2, 3 were holidays. Volumes have continued to fall since then. This is not a trend I expect to see. This is a new benchmark. You can move it down or sideways, but it is unlikely that it will go back up. The market has been negatively affected by the new tax. He said that the government should investigate this issue and that there is no way to prevent it (crypto), so the government should embrace this technology."
Suril Desai, a senior crypto lawyer, said that it's unclear if the decrease in trading volumes is due to the trading being reduced or moved somewhere else. "The only source of trading volumes that we have is exchanges. Desai stated that off-chain trades may be occurring for which there is not a record.
ZebPay stated that they "won't be commenting", while other exchanges didn't respond to press requests for comment.
Sathvik Vishwanath is the co-founder and CEO of Unocoin. This prominent Indian exchange has stated that the new tax law is having an impact on the market.
A 30% fixed income tax on crypto affects those earning less than 1,000,000 a year. TDS of 1% is impacting liquidity providers and market makers. Both are essential for a better Indian crypto ecosystem," Vishwanath tweeted.
Anton Gulin (Regional Director, AAX Exchange), stated that this trend is a short-term behavioural one, regardless of crypto taxation. "AAX Exchange has also seen an increase in active Indian users over the past few weeks." Gulin stated that he believes the tax rate could be adjusted to attract more taxpayers. This is the ultimate goal of any government.
KuCoin CEO Johnny Lyu stated that crypto investment is declining because of a lack of interest from beginners. According to internal data, KuCoin has not seen any outflow. This could be explained by the greater crypto-nativeness of our users. Lyu stated that while the new law may affect market behaviour and mood in the short term, it will not be able to prevent crypto adoption over the long-term."