Bank of Spain, the Spanish central bank has issued warnings to users about what banks can do if they discover cryptocurrency purchases. The institution posted a blog post on its website explaining that traditional banks can block transactions if they believe there are suspicious circumstances, such as identity theft or money laundering.
Bank of Spain explains Crypto-Related Account Restrictions
The Bank of Spain has issued a post explaining to users the potential actions that commercial banks can take when detecting a cryptocurrency-related purchase. The bank first explains that these assets are not suitable as investment vehicles or payment methods according to Spanish and European supervisors.
It also explained that accounts may be blocked if they are suspicious in relation to identity theft. It explained:
The bank may suspect that identity theft and credential theft are taking place. Fraud cases in which clients are able to fraudulently access their accounts after they have stolen their passwords, can be frequent. These cases often end in a transfer to purchase cryptocurrencies.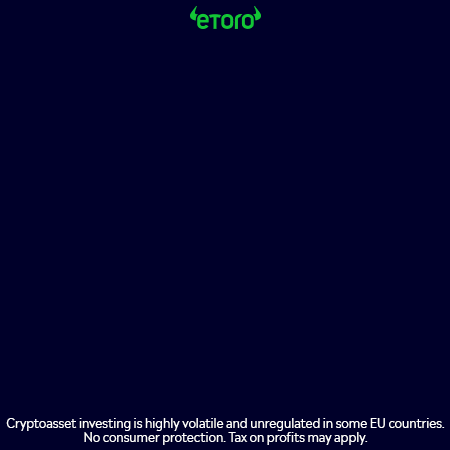 This could trigger alarms in the banking system that prompt the aforementioned block to safeguard the customer.
Money laundering
There are many other reasons for a transaction restriction. It also explains that information linking funds to money laundering could cause a block on a cryptocurrency purchase transaction. The bank clarified this:
Sometimes, the bank may consider this operation high-risk and ask you to visit the branch or make a call.
Banks must follow a set of laws to prevent them from engaging in transactions that could be used to launder money or finance terrorism. It was explained that banks cannot do so without keeping in touch with affected users and giving reasons for the block. In certain cases, users might be asked to visit the bank branch. The post states that banks will be flexible depending on customer's health and distance from home.
Europe is currently working on MiCA to clarify the attributions of all the organizations in relation to cryptocurrency and the associated actors.