Colombia's government revealed plans to launch a digital currency. The new currency will be used to reduce tax evasion as well as improve the traceability of citizens' transactions. This proposed measure would be coupled with restrictions on cash payments and transactions exceeding 10 million Colombian pesos ($2,400).
Many countries are looking to digitize a part of their economy in order to better control and understand the flow of money. According to Luis Carlos Reyes (head of the DIAN, Colombia's tax authority ), the government of Colombia plans to launch its digital currency within the next few months.
Reyes stated to the local news outlet Semana that this proposal would be made by Gustavo Petro, the newly inaugurated president, in order to reduce tax evasion. This is estimated to amount to between 6% to 8% of Colombia's GDP. Reyes explained that this digital currency was created to improve the traceability and security of transactions, so that merchants can't evade taxes by using cash as a payment option.
Reyes gave the following estimate on the measure's effectiveness: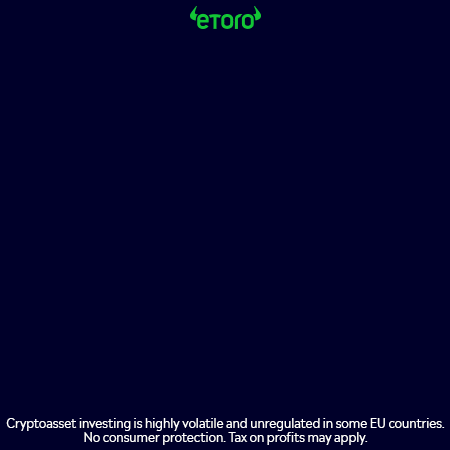 This is equivalent to 6-8 tax reforms in the country with which a maximum 1% or 1.5% GDP has been achieved.
Reyes didn't reveal any characteristics of the digital currency, nor the manner in which it would be used alongside existing payment systems in the country.
Other measures are being examined to support the introduction of digital currency. A restriction on cash payments exceeding a certain amount is one of these measures. Reyes confirmed that the amount would be approximately $2,400 or 10 million Colombian pesos.
These changes could affect the payment channels for Colombians. While the use of cash for payments was data, Colombians still prefer cash for transport (94%), groceries (80%), top-ups for cell phones (78%), and rent (77%).