Prime Blockchain, a crypto miner, will no longer be listed on the Nasdaq stock market following the cancellation and termination of the $1.25 billion SPAC agreement. Prime Blockchain, a crypto mining and infrastructure company, has ceased to be listed on the Nasdaq stock market.
According to an August 12 8-K filing, Prime Blockchain and 10X Capital Venture Acquisition Corp II (a special purpose acquisition company) have agreed to end a $1.25 Billion merger deal.
A SPAC (Small-Purpose Acquisition Company) is a company that has no operations and is created solely for the purpose of buying a company or taking it public.
Prime Blockchain announced plans to go public through a SPAC in April this year. The merger was expected to be completed by the second half 2022.
Apifiny and Bitdeer were among the crypto companies that planned to use SPACs to go public. In July, Apifiny and the SPAC Abri also mutually ended its agreement.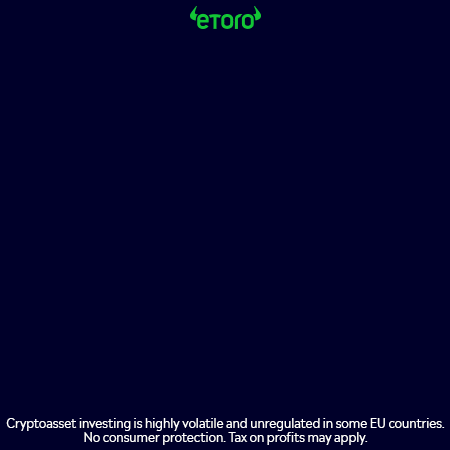 According to SPACInsider data, only 74 IPOs were conducted this year via SPACs. This is compared to 613 that took place last year.
The filing does not contain a reason for the termination.
However, the news comes at a time when US IPO activity slows to a five-year low in the first half of this year, according to The crypto bear market is a problem for many companies, with bitcoin and ether falling 48% and 48% respectively since the beginning of this year.
Galaxy Digital, a crypto investment firm, announced Monday that it had ended its acquisition of BitGo. Galaxy Digital stated that BitGo's crypto custodian failed to provide audited financial statements in 2021 that were compliant with the acquisition agreement.
BitGo replied calling Galaxy's decision "improper" in a statement. It stated that it would pursue legal action against Galaxy and seek damages of more than $100 million.
As the industry faces many macro challenges, mergers and acquisitions remain one of the few bright spots. According to the Block Research, M&A transactions are at an all-time high.