Binance, a crypto exchange, has received preliminary approval to provide custody and trading services for digital assets in Kazakhstan. Although the exchange has yet to submit its full application, the milestone achievement in Central Asia's nation of Kazakhstan has been celebrated.
Kazakhstan's Astana Financial Services Authority, which oversees the Astana International Financial Center AIFC, has granted temporary license approval to Binance, the world's largest cryptocurrency exchange. This was revealed in a Monday blog post.
Binance must complete the application process for the full license to obtain the in-principle approval. This will enable it to operate a digital asset trading platform and provide digital asset custody services via the AIFC's platform. The announcement noted.
This move follows a pilot project that Kazakhstan's financial watchdog started to develop and establish cryptocurrency exchanges in the country. In June, authorities in Nur-Sultan granted accounts to AIFC-registered platform owners with local banks.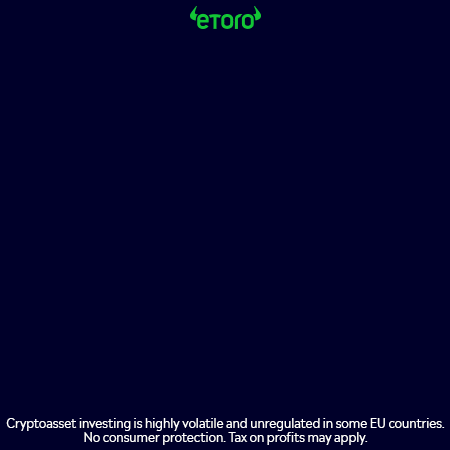 Changpeng Zhao, Binance founder and CEO, said that Kazakhstan has proven itself to be a leader in Central Asian crypto adoption regulation. The crypto entrepreneur said that this further demonstrates Binance's commitment of being a compliance-first platform and offering products and services in a well-regulated and safe environment around the world.
Gleb Kostarev was Binance's regional head. He described it as a "landmark accomplishment" for Binance in Kazakhstan. He said, "We are grateful for the Astana International Financial Center's support and vision in granting Binance Kazakhstan an in-principle licence approval."
After China's crackdown on crypto mining in May 2021, Kazakhstan attracted many crypto mining companies. Critics insist that the crypto mining business is not beneficial to the country's economic because it doesn't create jobs, increases the power deficit, pays very little tax and transfers its profits overseas.
The government took steps to close down illegal mining operations, increase registration requirements to crypto miners, raise a surcharge to cover the electricity used to mint digital currency, and offer options for cryptocurrency exchanges on domestic platforms for mining companies.
Large investors looking to expand their reach need clear, well-written rules and a high standard of regulatory practice. Nurkhat Kushimov (chief executive of AFSA) stated that when a regulator meets these requirements it creates trust and an environment where players can work safely. Binance's efforts will help to develop the vibrant digital asset industry both locally and regionally, he said.