Coinbase, a crypto exchange, has stated that it had "no financing exposure" to bankrupt companies, such as Voyager Digital, Celsius Network, and Three Arrows Capital (3AC). Coinbase stated that the issues were "predicted and credit-specific" and not crypto-specific.
In a blog post published Wednesday, Coinbase, a cryptocurrency exchange that is listed on the Nasdaq, clarified its approach towards cryptocurrency financing. This post was written by Brett Tejpaul (head of Coinbase Institutional), Matt Boyd (head of Prime Finance) and Caroline Tarnok (head of Credit and Market Risk).
"Solvency worries surrounding entities such as Celsius, Three Arrows Capital (3AC), Voyager and similar counterparties were a result of inadequate risk controls and reports of additional struggling companies are quickly becoming stories of bankruptcy restructuring and failure," Coinbase executives explained.
These issues were not crypto-specific but credit-specific and therefore foreseeable.
They noted that many of these firms had overleveraged and short-term liabilities mismatched with longer-term illiquid assets.
We believe that these market participants got caught up in the crypto bull market frenzy and forgot about risk management basics. The executives stressed that unhedged bets and large investments in Terra meant that there was too much risk.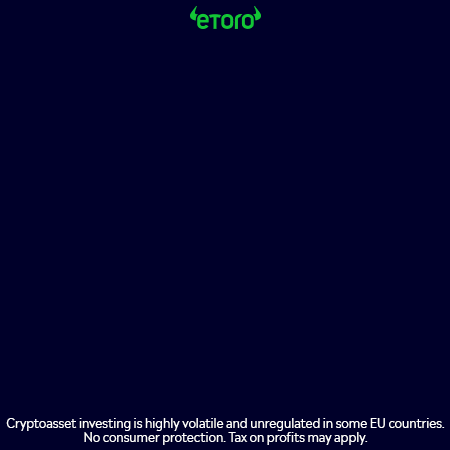 Coinbase did not finance the above groups. These types of risky lending have never been practiced by Coinbase.
After the U.S Securities and Exchange Commission (SEC threatened to sue Coinbase if they launched their Lend program, Coinbase pulled out of the launch.
Coinbase executives also stated that they are "focused on building out our financing business with prudence, deliberate focus on clients"
After crypto hedge fund Three Arrows Capital filed Chapter 15 bankruptcy, Voyager Digital and Celsius Network filed for Chapter 11 bankruptcy.
Coinbase also revealed this in a blog post:
Coinbase has no counterparty exposure to these companies, but Coinbase's Venture Program made non-material investments into Terraform Labs.
Terraform Labs, a Singapore-based company, is responsible for the collapsed cryptocurrency terra and stablecoin terrausd. The firm is currently being investigated both by South Korean authorities and U.S. Securities and Exchange Commission.