A Saudi Arabian chemical manufacturer said that its blockchain pilot will reveal the potential of blockchain technology in supporting "end-to-end digital traceability for circular feedstocks in customer products". The advantages of using blockchain include lower costs and faster data integration.
Saudi Basic Industries Corporation (SABIC), a Saudi Arabian chemical manufacturer, recently announced that it has launched a pilot blockchain project with Finboot. The pilot's purpose, according to the chemicals producer is to "investigate blockchain technology in supporting end to end digital traceability of circular raw materials in customer products."
SABIC stated in a press release that the complicated petrochemical value chains make it difficult to trace feedstock's journey. SABIC, 70% owned by Saudi Arabian oil giant Aramco and a pilot company, will "trace the product" from feedstock production to the converter. This is a step beyond previous industry applications for blockchain in end-to–end tracing.
According to the statement, the blockchain pilot will reduce time and costs, and improve data integration. The pilot is also expected to reduce administrative burdens related to certification of materials.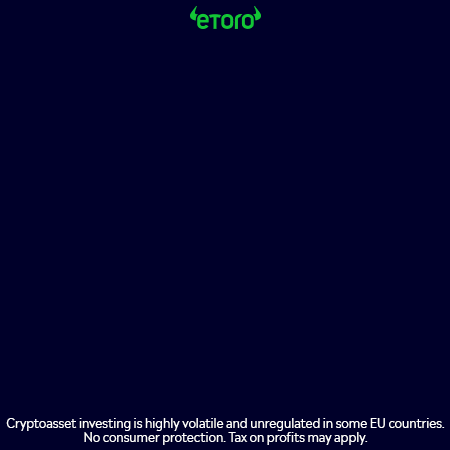 Blockchain has the potential to unlock new opportunities
Waleed Al-Shalfan (Vice President of Polymers Technology & Innovation, SABIC) made these remarks after the announcement of the pilot's flight.
SABIC is committed to innovation and technology to provide more sustainable solutions for our customers. To create a circular economy in plastics, we need to transform the entire value chain and forge new partnerships with both upstream partners and downstream. The potential of blockchain technology is exciting for our TRUCIRCLE products and our commitment to support customers in their sustainability goals.
Juan Miguel Perez Rosas is the CEO of Finboot. He stated that the pilot will contribute to the "development and progression of a circle economy."
According to the press release, Finboot's MARCO software is used as a "middleware" layer that tracks the product's journey from Plastic Energy, where it was produced, to its delivery at SABIC to be converted into Trucircle circular polymers. Tracking will also be done on the delivery of circular polymers from Plastic Energy to Intraplas for "conversion into their packaging solutions".
The technology will protect all data collected throughout the process and ensure its immutability. This includes information that is sent to customers, suppliers, regulators, and customers. According to the press release, this provides transparency, auditability, and accountability in complex industrial ecosystem