Robert Kiyosaki is the famous author of Rich Dad Poor Dad. He warned that inflation could lead to a "Greater Depression." Real estate prices are plummeting and foreclosed homes are up 700% compared to last year.
Robert Kiyosaki's Depression Warnings
Robert Kiyosaki (author of Rich Dad Poor Dad) expressed new concerns regarding the U.S. economy on Wednesday. Rich Dad Poor Dad was co-authored in 1997 by Kiyosaki, Sharon Lechter and others. For six years, it has been on The New York Times Best Sellers List. The book has been translated into more than 51 languages in over 109 countries.
He tweeted, "Warning! Inflation may cause greater depression." The well-known author also stated that real estate is in a slump, foreclosures have risen 700% over last year, and layoffs are beginning.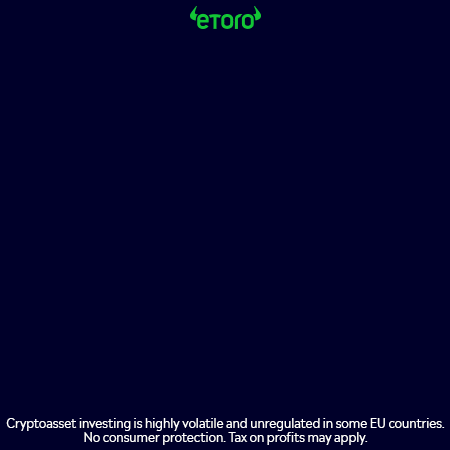 WARNING: Inflation may lead to Greater Depression. Real estate crashing. Foreclosures up 700% from last year. Lays offs starting. Dominos falling. Is your work…or company you work for vital to economy? Are you necessay? If you are…you will do well. Take care.

— therealkiyosaki (@theRealKiyosaki) July 20, 2022
Kiyosaki warned of a Great Depression not once before. Every 90 years there is a huge stock market crash, followed by depression. He tweeted that 1929 was followed by the Great Depression of 25 years up to 1954 90 years ago.
Is history repeatable? I believe so.
In April, Kiyosaki predicted that the U.S. Dollar would collapse. In May, he repeated the warning: "Bad News." He warned in another tweet that depression is coming. He also highlighted that stocks and bonds are falling and that civil unrest and depression are on the horizon.
The Rich Dad Poor Dad author stated last week that he is currently in cash position and waiting to purchase real property and bitcoin. He also stressed the fact that asset prices are falling. He has been waiting for Bitcoin to top before he buys more. He revealed last month that he was waiting for the largest cryptocurrency price to test $1100 before buying more.