Brevan Howard Digital led the round, Morgan Creek Digital was involved in its management and investors included traditional gaming companies Ubisoft Interactive and Take-Two Interactive.
Horizon, the creator of the non-fungible token ( NFT), trading card game Skyweaver has raised $40 million in Series A funding, the firm announced on Tuesday.
The blockchain-based gaming startup plans to use the capital for its Sequence developer platform and Niftyswap market, Skyweaver game, and to hire additional staff.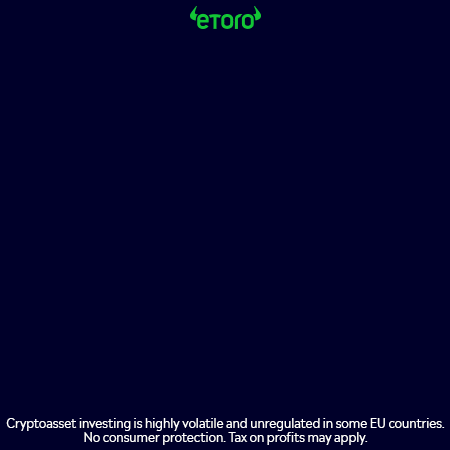 Skyweaver allows players to battle each other online using fantasy-based trading cards.


These trading cards are NFTs and digital assets on a Blockchain that can represent ownership of physical or virtual items. More than 400,000 accounts were created as of June.
Brevan Howard Digital, Morgan Creek Digital led the round and included investments from traditional gaming company Ubisoft (UBI), and Take-Two Interactive (TTWO). Polygon, Bitkraft Ventures and CMT Digital were also involved. Everyrealm was also represented by individual investors. These included Tobias Lutke (CEO of Shopify), Sebastien Borget, Sandbox cofounder, and Aleksander Larsen, cofounder of Axie Infinity.
Bloomberg first reported on the funding round. Although no valuation was provided, Chief Financial Officer Deborah Marfurt stated that it was more than the $89.5 million it received in its previous round of funding last year. According to the Bloomberg report which cited PitchBook data.