Bitcoin Miner Iris Energy is exploring "potential M&A opportunities" as well as "ongoing Organic Expansion." It recently signed a deal with B. Riley that gives it the option of selling the company up to $100m in ordinary shares over two years.
As the company plans its growth, Bitcoin miner Iris Energy is looking at possible mergers and acquisitions.
These options also include "ongoing organic growth," according to the company in a statement Friday.
It signed a deal last month with B. Riley, an investment banking firm, to offer the possibility to buy ordinary shares up to \$100,000,000. It stated that the Company "continues to monitor capital markets and advance potential capital opportunities.
Recently, there has been much talk about consolidation in bitcoin mining.


Companies like CleanSpark have already been taking advantage of market conditions to grab thousands of mining machines at reduced prices, and mining sites.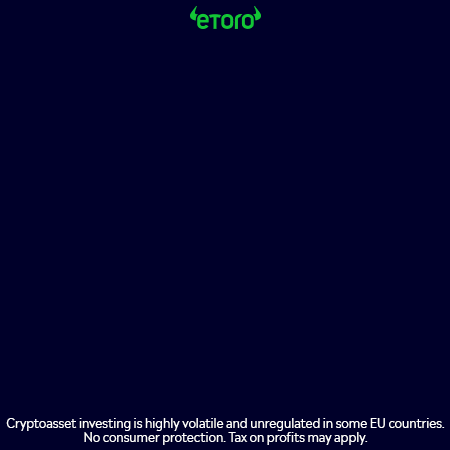 Iris Energy's September average operating hash rate increased by 24% month over month to 2.729 exa hashes per second (EH/s). It also mined 325 bitcoins, an increase of 8%.
As stated in the statement, there was no correlation between the two due to an increase in difficulty-implied global hash rate over the period. This was also the primary driver behind increased electricity costs for Bitcoin mined by the Company.
The largest increase in mining difficulty since January was 9.26% in August. According to current estimates, another significant increase is expected next week.
Iris stated that the development of its infrastructure in Canada, the USA, and Asia-Pacific has the potential to produce more than 1 gigawatt of power, which is far beyond the 795 megawatts previously reported.
After an initial build-out phase of 40 megawatts, the company now has three Canadian sites and one in Texas. According to the company, all of them are powered by 100% renewable energy.