Binance, a cryptocurrency exchange, will soon be able to offer services in Cyprus for digital assets. The platform has been registered with Cyprus's securities regulator. This news comes after similar approvals were granted in other European jurisdictions.
Global Exchange Binance to Ensure Compliance with Cyprus Crypto Regulations
Binance, the largest crypto exchange by daily trading volume worldwide, has been granted regulatory authorization in Cyprus. The trading platform also announced Thursday that Binance Cyprus Limited, its local entity, has been granted Class 3 registration as Crypto Asset Services Providers (CASP) class 3.
The Cyprus Securities and Exchange Commission ( CYSEC), has granted Binance regulatory approval. This will enable Binance to offer card, spot, and custodian services in accordance with the CYSEC's anti-money laundering and counter terrorism financing (AML/CTF).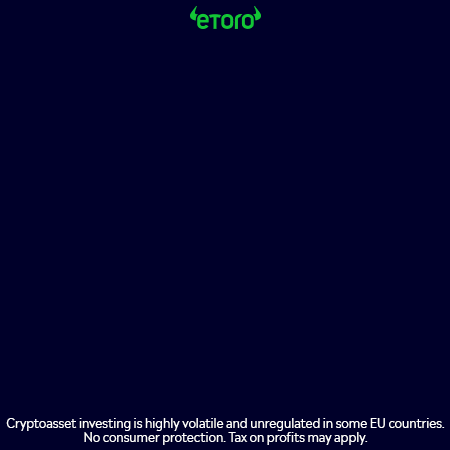 The exchange stated in a press release that this was another milestone in their regulatory efforts in Europe.


It follows similar registrations of Binance's local entities from France, Italy, and Spain. Changpeng Zhao, Binance's founder and CEO (CZ), commented on the developments:
Binance has one of the most comprehensive AML/CTF compliance policies in the business. Our registration in Cyprus is a testament to the extensive work we have put forth to ensure compliance.
Zhao also stressed that the growth of the crypto industry is dependent on effective regulation.
Martin Bruncko, Binance's Executive Vice President Europe, described the registration as a significant step in the platform's European growth and a sign that Binance is committed to the region. He said, "We look forward to building our local team in Cyprus as well as helping to develop the crypto ecosystem."
Binance has opened a Romanian office as part of its European expansion. CZ stated that they want to play in multiple markets and expand global during a trip to Bucharest. He said, "I believe Eastern Europe is extremely crucial."