This strategic collaboration will offer mentorship and cloud computing credits, foundational infrastructure and cloud-computing credits to some Web3 or blockchain startups.

BNB Chain, a blockchain closely connected to the cryptocurrency exchange Binance, has partnered with Google Cloud to support the growth and development of early-stage Web3 startups.
Projects that are on BNB Chain will have access to google cloud services


This includes the ability for on-chain data analysis and encryption through Google Cloud. Around 150 projects participating in a BNB-focused accelerator program can now get "accelerated access to Google Cloud's startup support programs."
According to a press release, projects based on BNB Chain will now have access to Google Cloud infrastructure.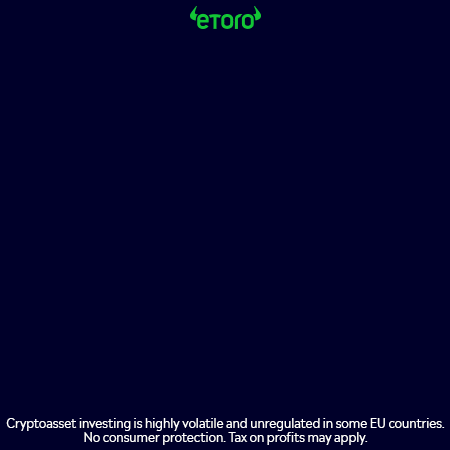 Google Cloud is a great Web2 player. It has done a lot of Web3 stuff. We should only work with large players who share our visions and have the same DNA," stated Gwendolyn Regina (investment director at BNB Chain).
BNB Chain's latest collaboration follows Google's rapid entry into the Web3 market. Google Cloud launched its dedicated Digital Assets Team earlier this year.