Officials from an anti-money laundering authority reportedly searched CoinSwitch Kuber's offices in India on Thursday. Bloomberg and CoinDesk reported the news earlier.

According to two reports, CoinSwitch Kuber was the subject of governmental searches Thursday. It is a cryptocurrency exchange based out of India and backed by prominent VCs like Andreessen Horowitz or Tiger Global.
CoinDesk, Bloomberg reported that the searches were conducted by India's Enforcement Directorate. Bloomberg reported that CoinSwitch was suspected of violating India's foreign currency laws.
CoinSwitch didn't immediately respond to a request for comment.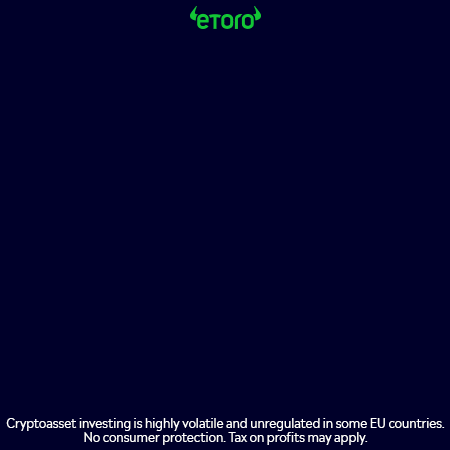 "We get queries from different government agencies. Transparency has been our approach. "Crypto is an industry in its early stages with lots of potential. We continuously engage with all stakeholders," a representative from the firm said to Bloomberg.
CoinSwitch has raised approximately $300 million so far. Backers include Paradigm and Coinbase Ventures, as well as Tiger Global, per Crunchbase.
Authorities in India are investigating the country's crypto-exchange ecosystem, as previously reported. The Enforcement Directorate was investigating money laundering related to at least 10 exchanges, according to the Economic Times.