As China continues to crackdown on digital crime, 93 people were arrested in China's Hunan Province. They were accused of laundering RMB 40 Billion ($5.6 Billion) using cryptocurrency.
China has taken steps to crack down not only on illegal crypto-mining, but also on the entire industry. The country has banned cryptocurrency trading, mining, and the use of digital assets to pay.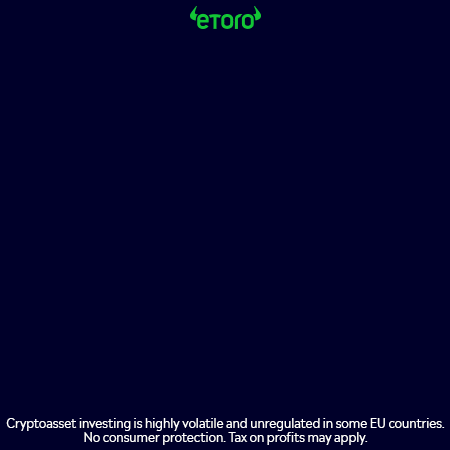 According to Hengyang police, the suspects were able to launder as much as RMB 40 trillion.


According to a Sunday posted by the Hengyang police department on WeChat, the suspects were laundering funds from gambling and fraud across the country since 2018. According to the post, they were using crypto to convert funds to U.S. Dollars.
According to the post, police seized more than 100 smartphones and computers. The confiscation amount to RMB 300 millions ($41.9 Million) and was intended to recover funds and other losses suffered by the victims.