I have been drawing up a list of UK shares to buy now for my portfolio that can offer me at least a 5% dividend yield. Not only that, each one has the sort of business 'moat' Warren Buffett looks for in an investment. That defensive business element might help them sustain profits in future – which could be good news for future dividend payments too.
Vodafone
With its strong brand and an existing customer base of around 100m users in Europe, telecoms firm Vodafone has a business moat. What a lot of UK investors may not realise, though, is that Europe is just part of the Vodafone investment case. The company has even more customers in the fast-growing African market than it does in Europe.
Cash flows are strong, which can support dividends. The current Vodafone share price means the company offers a 6.1% yield. But I do see a risk in the company's high net debt of €44bn. Paying that down could hurt Vodafone's ability to fund dividends.
Direct Line
I would also consider buying insurer Direct Line. It currently offers an 8.3% yield.
The company's well-established, distinctive branding gives it a competitive advantage when it comes to building customer loyalty. Direct Line makes its money from areas like motor and home insurance in the UK. That is a large, durable market I think can keep generating profits for the company for a long time. There are risks, such as rising car replacement costs eating into profits. But an 8%+ yield for this FTSE 100 member looks attractive to me.
British American Tobacco
Another FTSE 100 member I would buy for my portfolio is British American Tobacco. The industry giant owns iconic premium brands such as Lucky Strike. That is the sort of moat Buffett himself likes, as shown by his investment in brand owners such as Coca-Cola.
British American has enormous cash flows and paid out £4.9bn in dividends last year. The shares currently yield 6.7%. British American has raised its dividend annually every year this century. Dividends are never guaranteed though, and declining cigarette volumes could threaten both revenues and profits.
Imperial Brands
Its competitor Imperial Brands has an even bigger dividend yield, at 8.6%. Its brand portfolio also gives it a Buffett-style moat as the owner of names like Rizla.
Like its rival, a key risk is declining cigarette use. Imperial is trying to offset that by growing market share and raising prices. But those look like medium-term fixes to me. For the dividend to remain at its current level, I think the company will need to grow its non-cigarette offering more aggressively in future.
UK shares to buy now
I reckon these four shares could each suit my portfolio and offer me an attractive yield. But it is not just today's yield I like about them. I reckon the Buffett-style moat each one has could help keep producing profits in future. That could be good for the firms' dividend potential in the long term.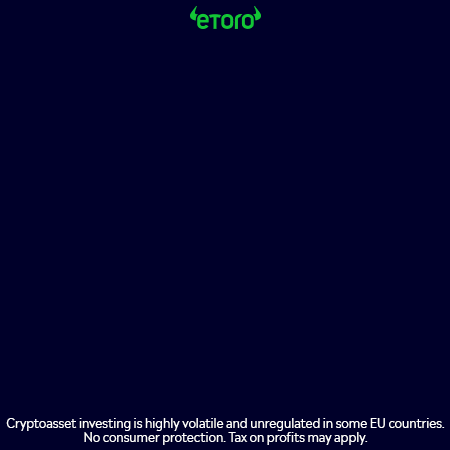 The post 4 UK shares to buy now for 5%+ yields — and Buffett-style moats appeared first on The Motley Fool UK.
Our 5 Top Shares for the New "Green Industrial Revolution"
It was released in November 2020, and make no mistake:
It's happening.
The UK Government's 10-point plan for a new "Green Industrial Revolution."
PriceWaterhouse Coopers believes this trend will cost £400billion…
…That's just here in Britain over the next 10 years.
Worldwide, the Green Industrial Revolution could be worth TRILLIONS.
It's why I'm urging all investors to read this special presentation carefully, and learn how you can uncover the 5 companies that we believe are poised to profit from this gargantuan trend ahead!
Access this special "Green Industrial Revolution" presentation now
More reading
2 Penny shares I'd avoid like the plague
No savings at 30? I'm using the Warren Buffett method to build wealth
2 FTSE 250 shares I'd buy for April and beyond
Why the Games Workshop Group share price just shot up 11%
Here's 1 of my best stocks to buy now for the long term
Christopher Ruane owns shares in British American Tobacco and Imperial Brands. The Motley Fool UK has recommended British American Tobacco, Imperial Brands, and Vodafone. Views expressed on the companies mentioned in this article are those of the writer and therefore may differ from the official recommendations we make in our subscription services such as Share Advisor, Hidden Winners and Pro. Here at The Motley Fool we believe that considering a diverse range of insights makes us better investors.