With the increasing adoption of the crypto market, several projects are in the spotlight. Cryptocurrency exchanges are not lagging behind as many launch native tokens to give attractive incentives to users, provide a governance process, increase the exchange's liquidity, and so forth.
Such is the case for Bitrue, a cryptocurrency exchange that is growing in popularity as it surges amongst worldwide ranks. Bitrue offers several efficient and rewarding features to its users, many of which are related to its native token Bitrue Coin BTR, "the world's first Yield Token."
BTR users just welcomed a long-awaited announcement: the coin is being launched as a base currency on Bitrue on March 24th. 12 first pairs will debut, including SOL/BTR, AVAX/BTR, GALA/BTR, LUNA/BTR, and SHIB/BTR. This adds to the 5 existing pairs with mainstream coins: BTC, ETH, XRP, USDC, and USDT
"[BTR has] been the lifeblood of our company since we launched it in July 2019 and we have done all that we can to consistently add extra utility and bring more value to its holders," Bitrue's team stated.
Following the news, BTR is up 13.54% in the day to the $0.3 mark. The coin's initial sale price in June 2019 was $0.05. The demand for BTR is increasing as Bitrue's popularity climbs up amongst major crypto communities.
The Many Benefits of Holding BTR
Bitrue's BTR offers many benefits and rewards to its holders. Starting with governance, users can vote directly on the exchange's future updates. For each 1 BTR held, the user is entitled to 1 vote.
Bitrue regularly holds voting sessions where users get to vote for new coins to get listed. Holders can also opt for reward during the following Vote Staking phase, in which users get rewarded in the form of the newly listed coin for as long as their BTR remains staked within 7 days.
Moreover, several additional features also reward users for holding BTR, offering stable returns in excess of 20%. The more BTR users hold the higher rewards they will receive for Yield Farming, Token Sale airdrops, the exchange's investment service Power Piggy, as well as BTR lockups and discounts in trading fees.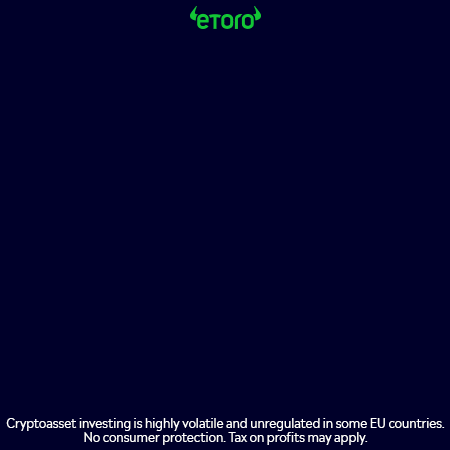 "Since its launch in 2019, BTR has been at the heart of everything that we have worked on at Bitrue. For 3 years our primary goal has been to add extra utility to this coin, which we have achieved through regular feature launches and upgrades which have led to consistent growth even in turbulent market conditions," said Adam O'Neill, Chief Marketing Officer at Bitrue.
Bitrue Ranks Up In Coingecko
Recently, Bitrue has been gaining popularity and recognition. The exchange recently became one of the top exchanges in the world ranked by Coingecko, going from the #13 position to the top 5.
CoinGecko is the world's largest independent cryptocurrency data aggregator. The platform uses a reliable Trust Score to provide information about the exchanges' transparency, liquidity, and security. This score is calculated based on three main categories: Liquidity, Scale, API Coverage, and several other indicators "that define a good exchange from a user's perspective."
The platform grades exchanges from a scale of 1 to 10, and Bitrue's current score is 10, placing them up in the ranks.
Bitrues' recent growth in traffic and trading volumes could be due to their increasing support of Cardano ADA, TerraUSD UST, and USD Coin USDC, having recently launched the popular coins as base currencies with hundreds of trading pairs, which has attracted the respective communities.
The exchange has partnerships with major crypto companies like Cardano, contributing to the ecosystem with open-source code and supporting their native assets, becoming the first exchange to do so. As a response, Bitrue is seeing an increasing number of ADA traders come in daily, tripling in numbers over the last two months.
The exchange's increasing popularity links back to its coin, and as BTR demand increases the supply is actively decreasing through 8 BTR Burns so far, a total of 198,692,902.84 burnt BTR.
Image: Pixabay