With oil and gas supplies in the news again, there is more focus than ever on the potential for alternative sources of energy. 
Here are three UK renewable energy shares I am watching at the moment to see whether they offer a good fit with my portfolio. For now I am just watching and not buying — below I explain why.
Hydrogen business
In the hydrogen space, one option is AFC Energy (LSE: AFC). The company produces alkaline fuel cells that are fuelled by hydrogen. Over the past year, the AFC Energy share price has fallen by 23%. The company revealed its final results for 2021 today. Although revenue was only around half a million pounds, even that was an important step on the company's road to commercialisation. The post-tax loss was £9.3m.
As of today, the company's contracted commercial agreements are worth £5m. So not only is the company starting to generate revenue, but that trend is likely to accelerate in the next year. I continue to think £255m is a heady valuation. But the company had £55 in cash at the end of the year and the prospect of growth. I am waiting to see how fast AFC can commercialise and hopefully generate earnings, so for now am not investing. But the improving business outlook — albeit from a standing start — has caught my attention.
Renewable energy shares
Another hydrogen-focussed share is Ceres Power (LSE: CWR). The market for hydrogen energy is booming, and this fuel cell specialist has a growing order book. Its revenues and other income came close to doubling at the half-year stage and I expect strong continued growth. With its technology and growing customer list, I like Ceres Power as a business. That does not mean that I like it as an investment for my portfolio at the current share price, though.
That is because I think its £1.4bn market capitalisation prices the company for large success. But in fact, any developing company can face setbacks along the way. Given its heavy losses and first half revenue of £17m even after strong growth, Ceres Power continues to look overpriced to me. The shares are down 35% in a year but I still do not see a buying opportunity for my portfolio.
Established business
A far more established business is energy company SSE (LSE: SSE).
The utility is spending an extra £1bn a year as it drives towards a so-called 'net zero' target. But this comes at a cost, which is what puts me off SSE as a possible investment for my portfolio. In 2019, the SSE dividend was 97.5p per share. It was then cut to 80p and has crept up a little since then. Those gains may be short-lived, though, as the company plans to "rebase" its dividend again, to 60p per share, in 2023-24.
So SSE is partly funding its growing environmentalism by reducing its shareholder returns. That might be beneficial in the long term, with capital expenditure now setting the scene for higher profits down the road. But in the coming years it means SSE may well pay me smaller not bigger dividends for owning its shares. That is not the direction of travel I look for in dividends, and I will not be buying SSE.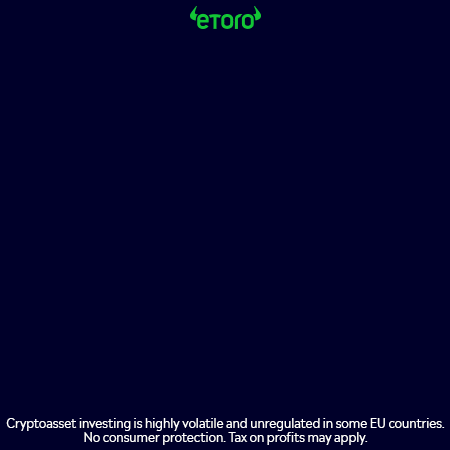 The post 3 renewable energy shares to watch appeared first on The Motley Fool UK.
Our 5 Top Shares for the New "Green Industrial Revolution"
It was released in November 2020, and make no mistake:
It's happening.
The UK Government's 10-point plan for a new "Green Industrial Revolution."
PriceWaterhouse Coopers believes this trend will cost £400billion…
…That's just here in Britain over the next 10 years.
Worldwide, the Green Industrial Revolution could be worth TRILLIONS.
It's why I'm urging all investors to read this special presentation carefully, and learn how you can uncover the 5 companies that we believe are poised to profit from this gargantuan trend ahead!
Access this special "Green Industrial Revolution" presentation now
More reading
My top hydrogen share to buy today
Green energy shares: 3 I'd consider
£500 to invest? 4 penny stocks to buy today
2 of the best dividend shares to buy for March 2022
The best shares to buy now to get income and share price growth
Christopher Ruane has no position in any of the shares mentioned. The Motley Fool UK has no position in any of the shares mentioned. Views expressed on the companies mentioned in this article are those of the writer and therefore may differ from the official recommendations we make in our subscription services such as Share Advisor, Hidden Winners and Pro. Here at The Motley Fool we believe that considering a diverse range of insights makes us better investors.