Juno, a crypto digital banking company, has raised $18 Million in a Series B funding round to expand its products and operations and launch its first tokenized loyalty program. The company will also introduce JCOIN, its loyalty token.
ParaFi Capital's Growth Fund led this round. It included prominent crypto industry figures like Surojit Chatterjee (Crownbase Chief Product Officer), Messari's Ryan Selkis and Jaynti Kannani from Polygon, as well as Sriram Krishnan, a16z's Sriram Krishnan. Former Coinbase Chief Technology Officer Balaji Srinivasan, and Venu Palaparthi from FTX were Seed Rounder backers.
Juno, a digital bank platform, encourages users to use crypto in everyday transactions.


The Juno card is its flagship product. It allows users to transact using Circle's stablecoin USDC.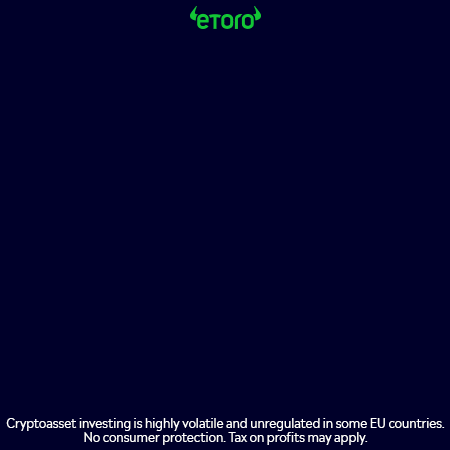 Juno will introduce a loyalty token, Juno Coin (JCOIN) as part of its fundraising. This token will only be available to verified account holders. This loyalty program is similar to traditional credit cards rewards points. Juno members will be able to earn JCOIN by spending their crypto-based Juno debit cards or taking their crypto paychecks.
Varun Deshpande (CEO and co-founder at Juno), stated to CoinDesk that banks are not crypto-friendly. He explained that the loyalty program is designed to encourage those who are already inclined to use crypto to replace traditional banking.
Deshpande added that earning and using crypto is a critical financial primitive for growing and creating a circular crypto-economy. "Our tokenized loyalty program will further accelerate the growth and development of this crypto economy," Deshpande said.