Due to the tragic conflict between Russia and Ukraine, the price of oil has been soaring recently. In fact, it has recently hit around $120 per barrel, not too far from its all-time high of $147.50, which was reached in 2008. Despite this, the BP share price has still sunk 12% over the past month, mainly due to the forced disposal of its stake in Rosneft, the Russian integrated energy company. This is going to mean a $25bn hit for the company, due to unfavourable foreign exchange rates and impairment charges. But with the price of oil so high, will it be able to offset these losses, and can the BP share price now soar?
Recent events
The main news for the company revolves around the upcoming disposal of BP's 19.75% stake in Rosneft. This disposal was due to the current conflict, and the pressure placed on the oil major by the UK government. However, as previously stated, BP is set to make huge losses on this disposal, as the current Rosneft valuation is far lower than before. Due to a current unwillingness to buy Russian assets, it will also be incredibly hard to dispose of and this may push the price down further. This is what has strained the BP share price over the past couple of weeks.
The decision to pull out of Russia also wipes out around half of BP's oil and gas reserves, a third of its production and almost $1bn in annual dividends. Especially due to the current high price of oil (and the consequent lost profits for BP), alongside Rosneft's incredibly low current valuation, this is clearly an unfortunate time to sell the business.
But I still feel it's the right decision, both from a moral standpoint and for the long-term future of BP. Indeed, Rosneft's strategy was to continue pumping oil for as long as the demand continued. In contrast, BP has started to pivot away from oil, upping its investment in renewable energy. While the oil price is currently extremely high, I don't believe this is entirely sustainable. Therefore, for the long-term future of BP, this divestiture may be in the best interests of the group, even if it causes short-term pain.
Is the BP share price too low?
The BP share price is still nearly 30% lower than it was pre-pandemic, even though in 2019, underlying profits totalled $10bn, whereas in 2021, they totalled $12.8bn. This demonstrates that the BP share price may be severely undervalued, and based on profits alone, should be able to return to pre-pandemic prices. This is especially true considering that current high oil prices should boost profitability further.
Due to ambitious renewable energy targets, I also prefer BP to many other oil stocks, which seem far too dependent on just oil. This gives the company a long-term future in my view. But I'm still leaving BP on the sidelines. In the short-term, I worry that the Rosneft disposition may lead to further downside, and in the long-term, I prefer many pure renewable energy stocks.
The post With oil near its all-time high, is the BP share price set to soar? appeared first on The Motley Fool UK.
Our 5 Top Shares for the New "Green Industrial Revolution"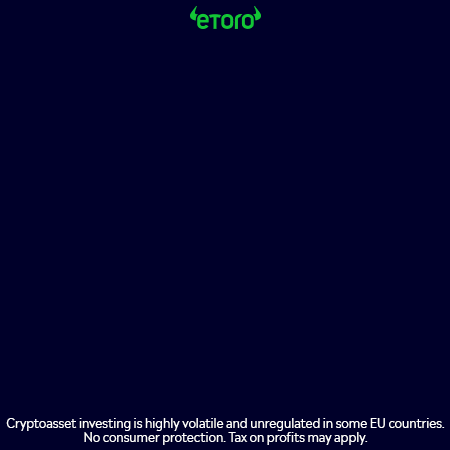 It was released in November 2020, and make no mistake:
It's happening.
The UK Government's 10-point plan for a new "Green Industrial Revolution."
PriceWaterhouse Coopers believes this trend will cost £400billion…
…That's just here in Britain over the next 10 years.
Worldwide, the Green Industrial Revolution could be worth TRILLIONS.
It's why I'm urging all investors to read this special presentation carefully, and learn how you can uncover the 5 companies that we believe are poised to profit from this gargantuan trend ahead!
Access this special "Green Industrial Revolution" presentation now
More reading
Should I buy cheap BP shares with a spare £1,000?
Is it too late to buy BP shares?
What does the future hold for the BP share price?
Is the BP share price worth the risk for long-term gains?
Should I buy BP shares for my portfolio today?
Stuart Blair has no position in any of the shares mentioned. The Motley Fool UK has no position in any of the shares mentioned. Views expressed on the companies mentioned in this article are those of the writer and therefore may differ from the official recommendations we make in our subscription services such as Share Advisor, Hidden Winners and Pro. Here at The Motley Fool we believe that considering a diverse range of insights makes us better investors.