Butterfly Finance's goal is to help people understand DeFi better. The infrastructure of DeFi (decentralized financing) is complex and many people don't know enough to make decisions safely and effectively. Butterfly Finance is here to help.
BFLY is currently working on an all-in-one automated app that will allow people to invest in farming projects, without risking losing their money due to human factors. They also have an overview of how profitable and safe their cryptocurrencies are.

The app will also include an NFT trading and auction platform as well as an educational platform that will explain all of these topics in professional videos. The company recently released their whitepaper, which contains all the important information and features that investors need to know. The whitepaper can be found on Butterfly Finance's website. The countdown to the Pre-sale Round – 1 is underway. Soon, it will be available on the website.

Although it may seem appealing to invest in a 100,000% APY farm project, there are often significant risks. Butterfly Finance (BFLY), offers an all-in-one automated solution to this problem. The BFLY app allows users to invest in agricultural projects that are tailored to their needs without having to know anything. The app offers 4 types of solutions:

* An adapted calculation formula calculates safety and return for farming projects. It then creates a score which shows how good (10) and bad (11) a farming project is.

* A mobile app that implements this calculation formula and applies it to farming. Previous projects were analyzed by the experts and added to their app.

* Tutorial videos and education are free for those who wish to learn more about DeFi, Crypto, and Blockchain.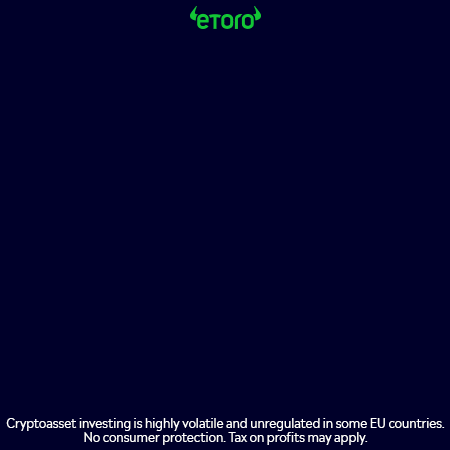 * You can unlock full automation at higher levels by having a certain amount of tokens in your app.

The app can also be used as a crypto wallet by clients to store their cryptocurrencies and NFTs. Three companies have audited the app and all its features to ensure safety.

These are the Use-cases for BFLY Token:

To unlock different tiers of the Butterfly Finance App, you can get more features and a higher APY for BFLY farming projects.

NFT trading and buying on the BFLY NFT exchange.

Farming projects can generate passive income.

Reflect the BFLY market price.

You can execute fast and cheap transactions.
For more information, potential users and crypto enthusiasts should visit the website. Join Telegram to get in touch with the community.

Website: https://butterflyfinance.app/