Alexey Pertsev was the Tornado Cash developer who was detained by Dutch authorities Wednesday. His wife confirmed this to The Block. Ksenia Malik stated that her husband was arrested on Wednesday and is currently working with lawyers.

Alexey Pertsev was arrested this Week for being suspected of being involved in the Tornado cash crypto-mixing service. His wife told The Block today that her husband confirmed earlier speculation via Twitter.
Ksenia Malik, who was married Pertsev in September last year, stated that Pertsev was arrested by the Dutch Fiscal Information and Investigation Service, (FIOD), on August 10, in Amsterdam city centre.
She continued to state that she was shocked by her husband's arrest, and is currently working alongside lawyers. She said that her husband did not do anything illegal.
Today, the FIOD announced that it had arrested a 29 year-old man who was suspected of helping to conceal criminal financial flows.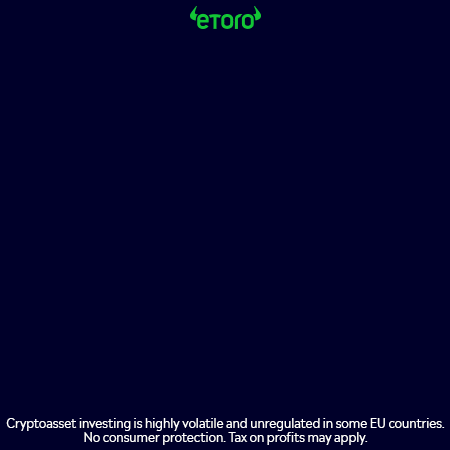 When The Block contacted FIOD, a spokesperson declined to confirm the identity of the person being arrested.
In its announcement, the agency stated that multiple arrests were possible.
It believes that Tornado Cash has enabled large-scale criminal cash flows to be hidden. The FIOD said that funds were stolen by hackers belonging to a group associated with North Korea.

"Investigations showed that the mixer contained at least one-billion dollars worth of cryptocurrencies of criminal source. These transactions are believed to have been profited by large numbers of people behind the organisation.

Two days ago, the US government sanctioned Tornado cash. On August 8, the US Treasury added Tornado Cash, 44 associated Ethereum and USDC wallets, to its Specially Designated Nationals List. These wallets included the Tornado Cash donation wallet and the smart contract running Tornado Cash.
Crypto Twitte r has condemned Pertsev's arrest. Many industry executives were shocked by Pertsev's arrest. "They put a person in jail for bad people using his open source code. Adam Cochran, Cinneamhain Ventures partner, said that this cannot be sustained in a free society.