The upgrade is named after Vasil St. Dabov (a prominent Cardano community member who died in 2021), and will improve the ecosystem's transaction throughput efficiency and block latency speeds.
The hard fork will also see diffusion pipelining implemented, which aims to increase transaction processing and block propagation speeds.
The vasil hard fork upgrade will make Cardano's network more efficient


Three key Cardano Improvement Proposals will be introduced by the Vasil hard fork, namely CIP-31, CIP-32, and CIP-33. CIP-31, in this context, will encourage the introduction of a new reference output mechanism that will enable DApps access transactional output data without the need to recreate it.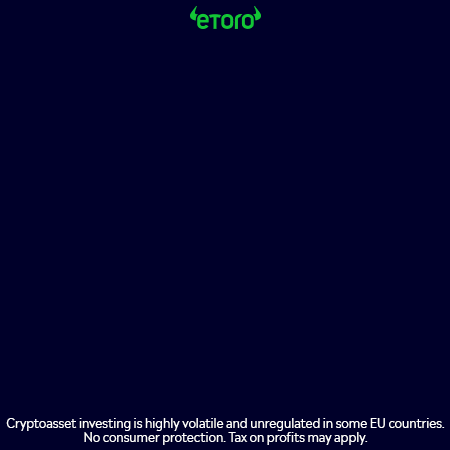 This will make the whole process much more efficient and time-saving. CIP-32 will also enhance Cardano's native decentralization by providing an on-chain data storage option for network participants.
CIP-33 will simplify transactions by making changes in the native programming script of the system. This will allow for faster processing and lower fees. CIP-40, a third improvement to Vasil, will also be available.
This will include a new output transaction mechanism that can be used to improve block transmission without full validation.
Cardano's native smart-contract programming language Plutus will be improved. This version is more functionally advanced that the previous one. Vasil will make it easier for the platform to interface with Cardano's UTXO model, which has been designed to resemble Bitcoin's. It will also increase security and keep its transaction load off-chain.