Key points
No individual or entity associated with the company has been targeted by Western sanctions
For the six months to 30 June 2021, sales increased from £48,000 to £425,000 year on year
An unnamed buyer has completed due diligence to purchase most of the firm's assets
Working within the mining industry, Eurasia Mining (LSE:EUA) is a UK-based mineral exploration company. Specifically, it mines platinum, gold, copper, nickel, and cobalt. Operating exclusively in Russia, the EUA share price has not been immune to the conflict in Ukraine. While the firm has stated that it should avoid Western sanctions, the share price has been volatile. It currently trades at 9p, down 45% in the past month and down 69% in the past year. With recent results showing improvement, however, I think now might be a good time to buy shares in this company. Let's take a closer look. 
Recent events and the EUA share price
As a business operating in Russia, investors aggressively sold Eurasia Mining shares when when hostilities broke out in Ukraine. The stock was part of a wider stock market sell-off, with other firms like Polymetal International and Evraz suffering similar fates.
On 2 March 2022 however, the business stated that "no individual or entity" associated with Eurasia Mining had been subject to Western sanctions. I see this as good news, because pressure on the share price should ease if parties to the conflict reach a ceasefire. On a human level, this would be most welcome news for civilians in the area.
In the short term, at least, the conflict will inevitably affect the EUA share price. Despite this, the company is still able to function normally. But a prolonged conflict will inevitably be bad news for the stock.  
Recent results 
In its interim report for the six months to 30 June 2021, the firm had some positive news to report. Total sales for the period were £425,000, an increase from £48,000 for the same period in 2020. On the other hand, losses widened slightly year on year to £1.4m from £1.3m.
The cash balance stood at £16m at the end of this period, a substantial increase from £50,000 one year previous. This was largely the result of a private placement in September 2021, that raised around £11m. It should be noted, however, that past performance is not necessarily indicative of future performance. 
In other news, the company reported in October 2021 that an unnamed buyer had completed due diligence for the purchase of most of the company's assets. The first proposal to buy was lodged in May 2021. If a deal is reached with this party, I think the EUA share price could take off, because it would provide the business with working capital with which to grow the operations further, particularly with open-pit mines.
Although the EUA share price has been volatile lately, I think recent results show improvement, particularly in sales. While an end to the conflict and a deal to sell assets would both be very positive news, I think consistent sales and the cash balance could be the key to progress for this company and an eventual share price surge. I will be purchasing shares today as a speculative buy.  
The post Why I think the Eurasia Mining (EUA) share price could surge appeared first on The Motley Fool UK.
FREE REPORT: Why this £5 stock could be set to surge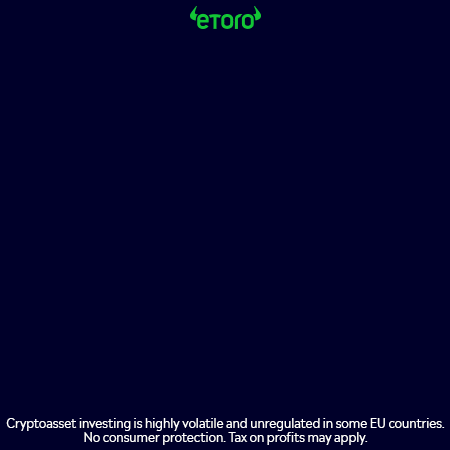 Are you on the lookout for UK growth stocks?
If so, get this FREE no-strings report now.
While it's available: you'll discover what we think is a top growth stock for the decade ahead.
And the performance of this company really is stunning.
In 2019, it returned £150million to shareholders through buybacks and dividends.
We believe its financial position is about as solid as anything we've seen.
Since 2016, annual revenues increased 31%
In March 2020, one of its senior directors LOADED UP on 25,000 shares – a position worth £90,259
Operating cash flow is up 47%. (Even its operating margins are rising every year!)
Quite simply, we believe it's a fantastic Foolish growth pick.
What's more, it deserves your attention today.
So please don't wait another moment.
Get the full details on this £5 stock now – while your report is free.
More reading
The Eurasia Mining share price is up 1,800% in 5 years: should I buy?
Andrew Woods own shares in Polymetal International. The Motley Fool UK has no position in any of the shares mentioned. Views expressed on the companies mentioned in this article are those of the writer and therefore may differ from the official recommendations we make in our subscription services such as Share Advisor, Hidden Winners and Pro. Here at The Motley Fool we believe that considering a diverse range of insights makes us better investors.