Kalush Orchestra, Eurovision song content winners, sold items to raise funds for Ukraine's army. This included their winner's trophy. WhiteBit, Estonia's crypto exchange, paid more than $900,000. for the glass trophy. It was in the form of a microphone.

WhiteBit, an Estonian cryptocurrency exchange, paid 500 Ethereum ($940,000) to purchase the trophy of this year's Eurovision Song Contest winner in an online auction that raised funds for Ukraine's Army.
On Sunday, the Ukrainian band Kalush Orchestra sold a number of items to help support the Armed Forces following Russia's February invasion. The Eurovision title was won earlier in the month by the band for Stefania.
"We are grateful to everyone who donated to this sale and a special thank you to the team WhiteBit, who purchased the trophy at $900,000. They are now the rightful owners," posted the band on its Facebook page.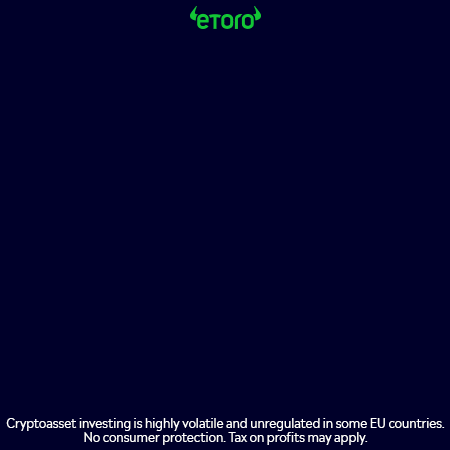 The Eurovision memorabilia auction seems to have raised more than Ukraine's well-publicized sale of nonfungible tokens, (NFTs), known Meta History Museum. After more than 1,600 NFTs were sold from the collection, a spokesperson for Ukraine's Ministry of Digital Transformation stated to The Block that they had raised over $600,000.
OpenSea currently lists 1,700 Meta History NFTs at a floor price 0.075 Ethereum. This is about half the price of the 0.155ETH floor price that was in place in April.
The original plan of the Ukrainian government to sell 2,182 NFTs — which include images that mark key events in the conflict with Russia — was to sell them. However, it seems many have never been sold.