The "gray zone" refers to crypto mining in Russia. This means that even though it is not illegal, it does not fall under Russian law, which could pose risks to those involved.
According to the most recent government estimate, two percent of Russia's total electricity consumption comes from crypto miners.
After Russia's fall from the top three global Bitcoin ( BTC ) mining hash rate shares, the crypto mining sector has seen its energy consumption share surpass that of the country's agriculture sector.
In the wake of the latest mining estimate, Vasily Shpak, Russia's Deputy Minister for Trade and Industry, called for the law to cover the mining industry. He stated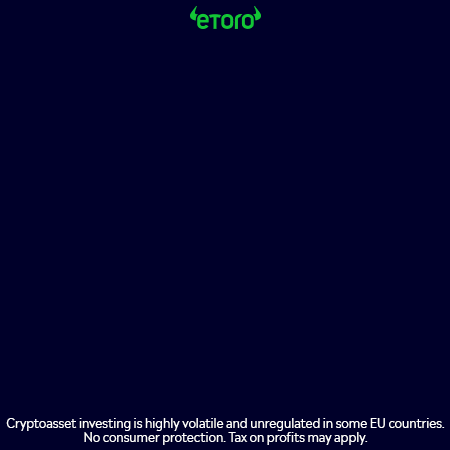 "Does anyone know the amount of mining in the total electricity generation map in this country?" Let me tell you, it's more than 2%. This is higher than the cost for electricity for agriculture. This is mining as an industrial activity.
Russia's crypto mining industry falls within the "gray area." Although it isn't banned, it isn't regulated, which poses a risk to those who are involved. He also stated that crypto mining would shift to more energy-intensive methods once it is regulated.
Just days after the introduction of an updated crypto mining bill, the calls to regulate the crypto mining industry have been made. Two sub-sections were removed from the updated bill. They included an obligation for miners to join a special registry, and an offer of tax amnesty for those who have registered.
Mikhail Mishustin, the country's prime minister, has also been active in the pursuit of crypto mining. In April, Mishustin stated:
"We believe that we should also discuss mining issues in order to stimulate fixed capital investment. This is the creation data centers and associated infrastructure."
However, the Russian central bank continues to demand a blanket ban of mining operations in the country.
According to the most recent report by the Cambridge Bitcoin Electricity Consumption Index, (CBECI), Russia's BTC mining rate share fell to 4.55%, behind China, Kazakhstan, and the United States.