As oil prices increase, shares in Hurricane Energy  (LSE:HUN) have been climbing rapidly of late. At the time of writing, the shares are up just under 70% in the last month (and almost 200% in a year). In a market that has generally been moving downwards on fears of inflation and the Russian invasion of Ukraine, the stock has been a standout performer. So what's going on with the Hurricane Energy share price? And is the company one that I should be looking at today for my investment portfolio?
[fool_stock-chart ticker=LSE:HUR]
Oil prices
Hurricane Energy is a UK-based oil and gas exploration company. Both the EU and the UK import oil and gas from Russia. Concerns over supply following the dreadful Russian invasion of Ukraine has pushed up the price of oil significantly. It has also caused the UK government to assert the need to increase domestic oil production. As a result, the Hurricane Energy share price has shot upwards.
According to the company's interim filing, Hurricane produced just over two million barrels of oil in the first half of 2021. It did so at a rate of around 11,000 barrels per day. It cost the company around $25 per barrel to produce and it sold the oil it produced at an average cost of $62 per barrel.
As I write, the price of oil is just over double the price the level at which Hurricane was selling it last year. Obviously, the immediate future looks bright for the company. Moreover, news that Warren Buffett has been buying shares in an oil company emerged earlier this week. There's clearly a lot going for investors in oil businesses at the moment.
Investing in oil
Despite this, I don't anticipate adding shares in Hurricane Energy to my portfolio any time soon. According to Buffett, an investment in an oil company is a bet on the price of oil over the long term. And I personally don't have a clear view on the price of oil in the years and decades ahead. 
Until recently, I thought the market was undervaluing the prospects for oil companies going forward. Renewable energy companies seemed to me to be in fashion, oil companies were out. Against this backdrop, I took the view that fossil fuel companies generally had better prospects than the market was anticipating. 
Now, however, sentiment seems to have shifted. Oil companies seem to be back in fashion, but in my view, the pendulum has swung too far. The Hurricane Energy share price is reflecting a price for oil that's unlikely to be sustainable over time. That's why I don't see it as an investment opportunity for me at the moment.
I share Buffett's view that the future prospects of oil companies are tied directly to the price of oil. If the price of oil comes down and brings Hurricane's share price down with it, then I might well be interested in buying shares for my portfolio. But I'll wait until I think that the market is undervaluing the company's prospects before making an investment. At the moment, I think that there are better undervalued opportunities elsewhere.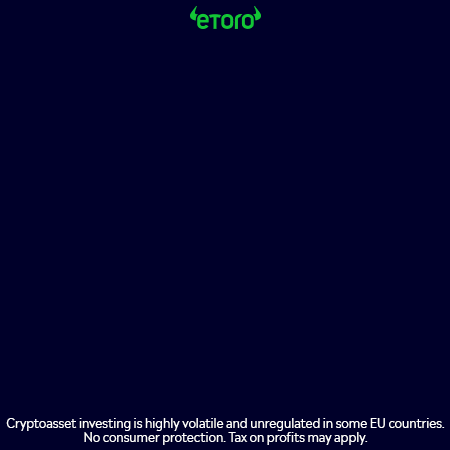 The post What's going on with the Hurricane Energy share price? appeared first on The Motley Fool UK.
Inflation Is Coming: 3 Shares To Try And Hedge Against Rising Prices
Make no mistake… inflation is coming.
Some people are running scared, but there's one thing we believe we should avoid doing at all costs when inflation hits… and that's doing nothing.
Money that just sits in the bank can often lose value each and every year. But to savvy savers and investors, where to consider putting their money is the million-dollar question.
That's why we've put together a brand-new special report that uncovers 3 of our top UK and US share ideas to try and best hedge against inflation…
…because no matter what the economy is doing, a savvy investor will want their money working for them, inflation or not!
Best of all, we're giving this report away completely FREE today!
Simply click here, enter your email address, and we'll send it to you right away.
More reading
The Hurricane Energy (HUR) share price just jumped 10%. Time to buy?
Stephen Wright has no position in any of the shares mentioned. The Motley Fool UK has no position in any of the shares mentioned. Views expressed on the companies mentioned in this article are those of the writer and therefore may differ from the official recommendations we make in our subscription services such as Share Advisor, Hidden Winners and Pro. Here at The Motley Fool we believe that considering a diverse range of insights makes us better investors.