The International Consolidated Airlines (LSE:IAG) share price has plummeted by 40% over the past year in what has been a difficult period for the airline industry. Should I buy the shares now? That's the question I'm looking to answer today.
Summer holidays
The pandemic created so much disruption to travel, and airlines are still trying to manage their way through the uncertain environment. As countries reopen borders to travellers and restrictions are gradually reduced, many might think that the future is bright.
Holiday bookings for the summer are looking promising. There seems to be plenty of pent-up demand from holidaymakers looking to get away this year.
IAG recently said that it expects to return to profitability in the second quarter and that passenger capacity is expected to reach 85% of pre-pandemic levels this year. That all sounds encouraging, but recent tragic events in Ukraine could make IAG's plans much more uncertain.
Risks to the IAG share price
With much of the world putting restrictions on Russian oil, the price of crude oil has surged this year by over 50%. It's a key cost in the aviation sector and an important element of profitability. Like many airlines, IAG hedges much of its oil price exposure.
On 25 February, CEO Luis Gallego said that the British Airways owner is hedged for two years with the first year around 60% hedged. That should help if oil prices are elevated only temporarily.
However, there are certainly some risks to be aware of. Oil prices could stay higher for longer. So much depends on the geopolitical risks in Russia.
There's also another potentially larger risk that I'm concerned about. If oil, gas and electricity prices continue to rise over the coming months, it could raise households' costs. Spending double on the annual gas bill could cause many to rethink their holiday plans.
Could IAG soar?
With so much uncertainty around, I'm not surprised that the IAG share price has fallen so far. Investors tend to hate uncertainty. If there's any sign of a resolution in the conflict (which we all desperately hope for regardless of anything else), the IAG share price could soar. It could be worth me buying, but I reckon it would be a high-risk investment.
There are several other factors that could help the IAG share price. And I'm sure that management is considering all of its options to maximise shareholder value. For instance, IAG may consider asset sales. They could be used to reduce some of its £9.6bn of debt. Consolidation in the industry is a common occurrence and I wouldn't be surprised to see IAG partner with another airline to maximise efficiencies.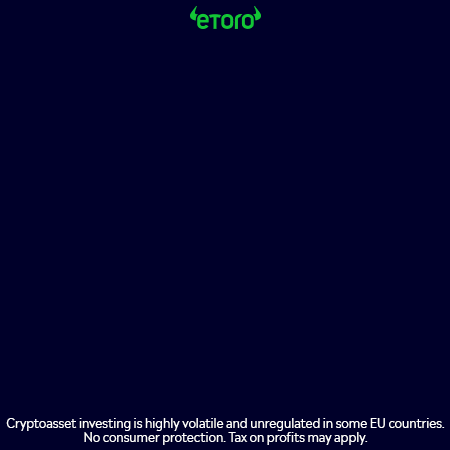 Overall, although the share price could bounce in the short term, there's far too much uncertainty around. For me, the risks are currently too great to buy the shares today, but I will put it on my watchlist. There are many other British shares that offer a much more appealing risk-to-reward ratio, in my opinion. I'm focusing on those first.
The post The IAG share price is down 40% in a year. Should I buy now? appeared first on The Motley Fool UK.
Inflation Is Coming: 3 Shares To Try And Hedge Against Rising Prices
Make no mistake… inflation is coming.
Some people are running scared, but there's one thing we believe we should avoid doing at all costs when inflation hits… and that's doing nothing.
Money that just sits in the bank can often lose value each and every year. But to savvy savers and investors, where to consider putting their money is the million-dollar question.
That's why we've put together a brand-new special report that uncovers 3 of our top UK and US share ideas to try and best hedge against inflation…
…because no matter what the economy is doing, a savvy investor will want their money working for them, inflation or not!
Best of all, we're giving this report away completely FREE today!
Simply click here, enter your email address, and we'll send it to you right away.
More reading
Buy the dip! 2 stocks I'm adding to right now
Is the IAG share price the best FTSE 100 bargain today?
I'm following Warren Buffett's advice on IAG shares
Why the IAG share price fell 5% in February
Should I be adding IAG shares to my portfolio?
Harshil Patel has no position in any of the shares mentioned. The Motley Fool UK has no position in any of the shares mentioned. Views expressed on the companies mentioned in this article are those of the writer and therefore may differ from the official recommendations we make in our subscription services such as Share Advisor, Hidden Winners and Pro. Here at The Motley Fool we believe that considering a diverse range of insights makes us better investors.