It has been an eventful day for Polymetal (LSE:POLY) and its share price. The Cyprus-based precious metals mining group saw its stock price leap from around 200p to almost 1,400p in early trading on Monday, 7 March 2022. The Polymetal share price had previously slipped from over 1,000p on 23 February 2022 to 170p on 4 March 2022. The price spike might have caused investors in the company — Polymetal has nine gold and silver mines and three in development across Russia and Kazakhstan — to breathe a sigh of relief.
The invasion of Ukraine by Russia and the sanctions placed on the belligerent country explain the drop in the company's share price. Since the conflict is ongoing, with no concrete signs of resolution, the substantial increase in the Polymetal share price was surprising. It did not last. Almost immediately, stock in Polymetal was trading back around the 200p at which it opened.
Why did the Polymetal share price hit 1,400p?
At around 8:41 AM, multiple orders were placed to trade Polymetal shares on the London Stock Exchange. These orders were at 1,400p per share. Further blocks of orders at 412p, 300p, 250p were received soon after. By 9 AM, the market for Polymetal shares was back around 200p, like the price spike had never happened. 
The large Polymetal share price rise early on Monday, 7 March
Source: Financial Times
Early speculation suggested that the 1,400p price was a "fat finger" trade. Someone had made a mistake and entered the wrong price into the market. The follow-up trades at inflated prices could be blamed on algorithms acting on the price momentum. The London Stock Exchange launched an investigation into the aberrant Polymetal trades. It cancelled them just before 11 AM on Monday, 7 March.
It is not unheard of to cancel trades made in error. A notable example was the cancellation of orders in Kraft Foods stock by the NASDAQ in 2012. Kraft's price spiked by 29% in one minute. The Polymetal share price spike of 700% is more dramatic, but the culprit orders have been closed much in the same way. Indeed, rule numbers 2120 and 3022, which the London Stock Exchanged cited, deal with erroneous trades and enforced cancellations.
Polymetal board changes
At around 10 AM UK time today, Polymetal announced that six board members were stepping down with immediate effect. This move might have been prompted by the trades that were later cancelled as erroneous. But, it is also worth noting that a board member of Evraz, another mining company with Russian focused assets, has also stepped down recently. That would suggest the directors, who are all non-Russian, are leaving in response to pressure from the likes of the Institute of Directors to step down from Russian-owned or Russian-associated companies.
Where does all this leave Polymetal shareholders? Well, the price is back where it was before the "fat finger" trades and well below where it was before the Russian invasion. The price slide has removed Polymetal from the FTSE 100. The company is suffering from repeated distributed denial of service attacks against its website. Sanctions against Russia are hurting Polymetal's operations and threatening its precious dividend, and might get more onerous. Polymetal has lost six experienced board members, and there is still a threat of the shares being suspended from trading altogether. 
The post What is going on with the Polymetal share price? appeared first on The Motley Fool UK.
FREE REPORT: Why this £5 stock could be set to surge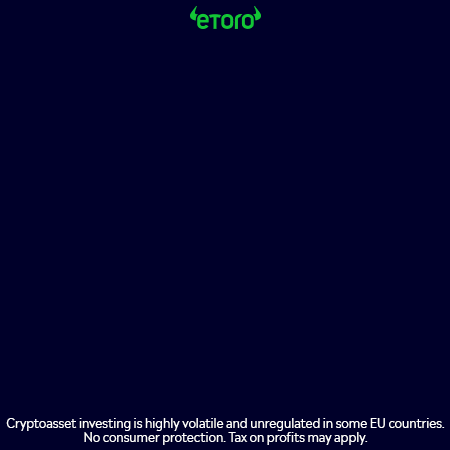 Are you on the lookout for UK growth stocks?
If so, get this FREE no-strings report now.
While it's available: you'll discover what we think is a top growth stock for the decade ahead.
And the performance of this company really is stunning.
In 2019, it returned £150million to shareholders through buybacks and dividends.
We believe its financial position is about as solid as anything we've seen.
Since 2016, annual revenues increased 31%
In March 2020, one of its senior directors LOADED UP on 25,000 shares – a position worth £90,259
Operating cash flow is up 47%. (Even its operating margins are rising every year!)
Quite simply, we believe it's a fantastic Foolish growth pick.
What's more, it deserves your attention today.
So please don't wait another moment.
Get the full details on this £5 stock now – while your report is free.
More reading
Is the Polymetal share price now too cheap to miss?
The Polymetal share price is down 80%! Will it make a comeback?
Can the Polymetal share price recover from its 75% fall?
The Polymetal share price drops 75% in a week! Time to be brave or steer clear?
The Polymetal share price just tanked more than 50%! Here's why
James J. McCombie owns shares in London Stock Exchange. The Motley Fool UK has no position in any of the shares mentioned. Views expressed on the companies mentioned in this article are those of the writer and therefore may differ from the official recommendations we make in our subscription services such as Share Advisor, Hidden Winners and Pro. Here at The Motley Fool we believe that considering a diverse range of insights makes us better investors.