In late 2021, I wrote frequently about the growing risks of a stock market crash. As asset prices rose to lofty heights, I worried about future market fragility and volatility. I worried about rising inflation (consumer prices), higher interest rates, and overpriced US stocks. I also fretted about new Covid-19 variants and increased geopolitical risks. On 29 December 2021, I warned that I was "genuinely terrified" about armed conflict between Russia and Ukraine. Today, a major European war involves almost 190m people. Here are five things I've noted from this latest market meltdown.
1. The higher the rewards, the greater the risks
After the worldwide stock market crash of spring 2020, share prices soared relentlessly. As profits appeared to be a one-way street, investors took on ever-greater risk. I watched as inexperienced buyers plunged into meme stocks, special purchase acquisition vehicles (SPACs), penny shares, cryptocurrencies, etc. As sanity returns to markets, these fad investors now look like 'fashion victims' that were seduced by the latest speculative trends.
2. Volatility makes a huge comeback
To lessen the economic damage caused by Covid-19, central banks pumped trillions of dollars of liquidity into financial markets in 2020-21. As this vast wave of money washed over markets, it dramatically pushed up asset prices. Thus, when liquidity is high, volatility tends to be low. Now that central banks are reducing or withdrawing liquidity, volatility has spiked steeply. These unpredictable fluctuations make it much harder to trade today and increase the risks of another stock market crash.
3. Stock market crash: European stocks get a lot cheaper
As we witness the largest European conflict since 1945, it's clear that investors are nervy about owning European stocks. Since 5 January, the STOXX Europe 600 index has dived by 14.8%. Were it to fall another 5.2 percentage points (to lose 20% of its value), it would be in stock market crash territory. Given current uncertainty, I can easily see this happening in the next few weeks or months. For the record, this index has now gained just 0.9% over the past 12 months. Yikes.
4. Stock market crash: Russian assets are (practically) worthless
As I wrote last Thursday, Russian stocks and bonds have nosedived in value since Russia invaded Ukraine on 24 February. Last Thursday, the London Stock Exchange suspended almost all London-listed Russian stocks from trading. Prices of the remaining shares have collapsed brutally, with falls of 80%+ leaving shareholders reeling. Meanwhile, the Russian stock exchange underwent a severe stock market crash on 24 February, falling as much as 50% before rebounding. What's more, the Russian bourse has not opened since Friday, 25 February. In effect, this has rendered its constituents effectively worthless to all but the most fearless (local?) buyers.
5. The first cut is the cheapest
What would happen to my wealth if I were cut off from the global financial system, as has happened to many Russian tycoons? I suspect that much of my assets would become nearly worthless overnight. In this scenario, I'd be happy to take any price for whatever assets I could actually sell. As one old City saying about selling impaired assets goes, "the first cut is the cheapest". In other words, I'd get out while I could — as I warned in this apologetic piece from 25 February.
Finally, though I'm not rushing to buy, we do have a large cash pile waiting to be reinvested into cheap, low-risk shares paying juicy dividends!
The post Stock market crash: 5 lessons from the latest meltdown appeared first on The Motley Fool UK.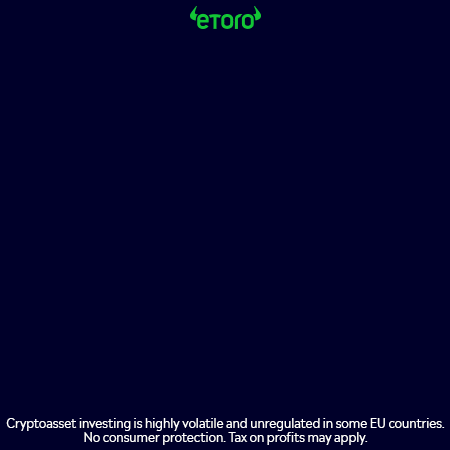 Inflation Is Coming: 3 Shares To Try And Hedge Against Rising Prices
Make no mistake… inflation is coming.
Some people are running scared, but there's one thing we believe we should avoid doing at all costs when inflation hits… and that's doing nothing.
Money that just sits in the bank can often lose value each and every year. But to savvy savers and investors, where to consider putting their money is the million-dollar question.
That's why we've put together a brand-new special report that uncovers 3 of our top UK and US share ideas to try and best hedge against inflation…
…because no matter what the economy is doing, a savvy investor will want their money working for them, inflation or not!
Best of all, we're giving this report away completely FREE today!
Simply click here, enter your email address, and we'll send it to you right away.
More reading
What is going on with the Polymetal share price?
Gold price soars: here's why gold could go even higher this week
2 cheap shares to buy now
2 cheap, crashing penny stocks to buy right now!
Amid tumbling stocks, here are the shares most bought by UK investors last week
Views expressed on the companies mentioned in this article are those of the writer and therefore may differ from the official recommendations we make in our subscription services, such as Share Advisor, Hidden Winners and Pro. Here at The Motley Fool, we believe that considering a diverse range of insights makes us better investors.