Everyrealm's brand new game Hometopia is aimed at mature gamers who enjoy home building and design. The free-to-play game will launch on Epic Games Store this year.
Everyrealm is a metaverse content developer that has high-flying backers such as Paris Hilton, Will Smith and Andreessen Horowitz. They are launching a "home design and virtual real estate" game for mature gamers.

Everyrealm's new, free-to-play game Hometopia has been developed over three years. It will allow players to create virtual communities and homes "alongside their friends," according the announcement. Everyrealm added that players will be able to own the content they create in-game.
According to the company, Hometopia will partly be based on Roblox's most "popular home design games", like Bloxburg or Brookhaven. Everyrealm claims that these games have been accessed more than five trillion times.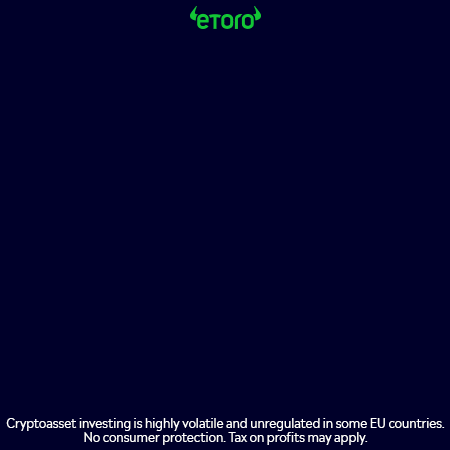 Janine Yorio, CEO of Everyrealm, calls Hometopia "a gamified mixture of Pinterest, Houzz, and Wayfair" that is "poised for capture those looking to play more adult Roblox interior design games as they grew up playing."
She also claims the game will appeal to female gamers who are a relatively underserved segment.


Alex Ahlund is the Hometopia developer and has previously worked on mobile games such as Design This Home or Design This Castle. He hopes that the game will be as successful as The Sims.
Everyrealm announced in March that it had raised $60 million through a Series A financing led by Andreessen Horowitz (the Silicon Valley venture capitalist also known as a16z), who has invested heavily in metaverse gaming companies.
Everyrealm is also home to investors such as the Weeknd and Nas. The company used to be known as Republic Realm before it changed its name.