Eric Adams, New York City's Mayor, doesn't want to see the proof-work crypto mining moratorium passed recently by the state legislature signed into law.
Adams stated that he will ask Kathy Hochul, New York Governor, to veto this bill according Crain's New York Business.
The bill would suspend any permits for crypto mining operations behind-the-meter using fossil fuel energy. It also directs the Department of Environmental Conservation (DEC) to prepare a General Environmental Impact Report.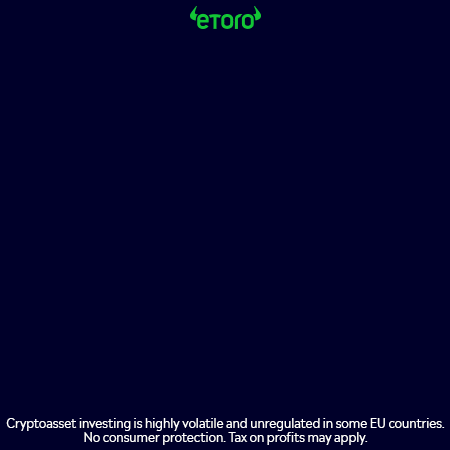 Adams previously supported crypto, declaring last year that he wanted to make New York City "crypto friendly." "
Opponents of the bill called it "anticrypto," saying that it would drive miners out of New York and reduce New York's leadership in crypto.
Anna Kelles, the bill's sponsor and a vocal opponent, said that it would only cover a limited number of fossil-fuel power stations because of its narrow scope.
Kelles responded to the news by tweeting : "It's disappointing @NYCMayor wants take upstate NY back into the cryptocurrency stone age while there is so much exciting innovation taking place in the Web3 arena."