According to Wall Street Journal reports, the company is hiring restructuring lawyers in response to speculation and rumors surrounding Celsius crypto lending company. Insolvency and restructuring lawyers are one of the first steps in fixing a company's financial difficulties. It is essentially an attempt to avoid insolvency.
Celsius is looking for help from investors or a well-known restructuring law firm
Bitcoin.com News reported that the lending platform Celsius had shut down certain operations, including withdrawals, swaps and account transfers, on June 13, 2022. These operations are not yet available to Celsius customers. A recent report by the Wall Street Journal (WSJ), explains that Celsius might be looking for help from a restructuring lawyer firm.
According to the report, the crypto company could be using the bankruptcy and restructuring law firm Akin Gump Strauss Hauer & Feld LLP. Alexander Gladstone, WSJ's author, explains that Celsius seeks out investors first. Gladstone wrote that Celsius is looking first for financing options from investors, but is also exploring other strategic options, such as a financial restructuring.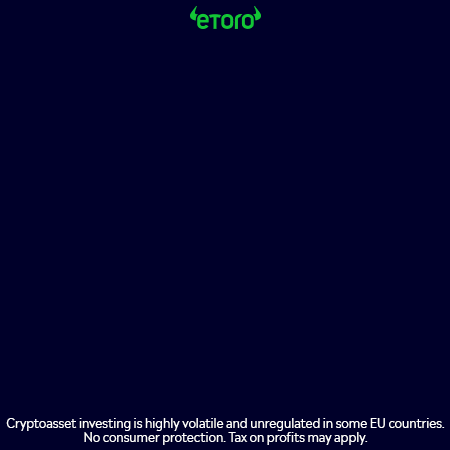 Rumored Celsius bankruptcy has cast a shadow over the whole crypto industry as participants still clean up the Terra blockchain fiasco. According to speculations, there are close to $2B worth of bitcoin ( Bitcoin) that is tied up with Celsius loans and accounts. Despite the Terra LUNA/UST fallout, the firm claimed it still managed approximately $11 billion.
Gladstone reported that he had reached out to Akin Gump, but the company "had no immediate comments." Celsius also did not respond to Gladstone's questions. The company's token celsius (CEL), which is ranked 130 among 13,417 crypto assets is down 12.5% against the U.S. Dollar.