When I am looking for income investments for my Stocks and Shares ISA, I tend to concentrate on blue-chip stocks. However, that does not mean that there are no attractive dividend shares outside of the FTSE 100. Indeed, I think plenty of UK shares look cheap compared to their income credentials right now.
Here are three equities I would buy for income today. 
Stocks and Shares ISA buy
A great example is the financial services company IG Group. At the time of writing, the stock supports a dividend yield of 5.1%. The corporation has a cash-rich balance sheet with no debt and is looking to increase its profits in the years ahead by expanding into different markets.
That said, the financial services industry is a highly regulated market. If there is a sudden change in the regulatory environment, the company's profit margins could come under pressure, forcing it to cut the dividend.
Specialist financing provider
That is why I would also buy the specialist financing provider S&U (LSE: SUS) for my portfolio of UK shares. The company provides financial services, including car loans and property bridging finance, for customers around the country. 
At the time of writing, the stock supports a dividend yield of 5.1%.
Once again, the business has a robust balance sheet and is pursuing several growth initiatives that could lead to increased earnings in the years ahead.
Rising interest rates will also enable the corporation to charge more to borrowers. That could increase the income from its existing portfolio of loans. Despite these tailwinds, shares in the financial services company are trading at a forward price-to-earnings multiple of just 8.3. I think that looks cheap compared to its potential. One challenge the group could face as we advance is increased loan defaults.
The rising cost of living could cause some borrowers to fall behind on their payments.
This would have an impact on the company's balance sheet, and it may have to reduce shareholder returns as a result.
UK shares for growth 
Inchcape (LSE: INCH) sells new and used vehicle parts and financial services for the automotive industry in 36 markets around the world.
This is a somewhat niche business, but that is no bad thing.
Sales and profits have increased gradually over the past couple of years as the company has expanded its footprint in the automotive industry around the world.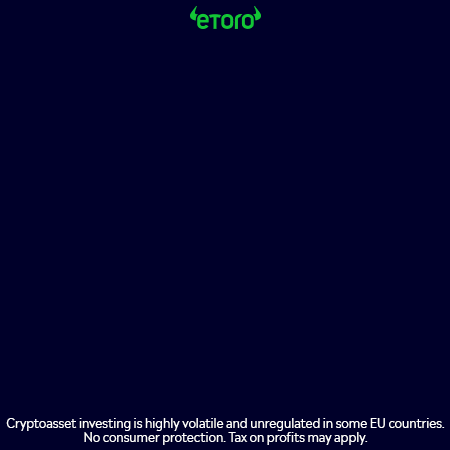 It suffered a small setback during the pandemic, but management expects growth to return over the next two years.
At the time of writing, the stock supports a dividend yield of 3.3%, and the distribution is covered 2.5 times by earnings per share. The company also has a cash-rich balance sheet.
Still, despite its strengths, I should acknowledge that the automotive industry is highly competitive. Just because Inchcape is growing today does not mean that it will be able to maintain its market share in this volatile market.
The post UK shares I'd buy for income in a Stocks and Shares ISA appeared first on The Motley Fool UK.
FREE REPORT: Why this £5 stock could be set to surge
Are you on the lookout for UK growth stocks?
If so, get this FREE no-strings report now.
While it's available: you'll discover what we think is a top growth stock for the decade ahead.
And the performance of this company really is stunning.
In 2019, it returned £150million to shareholders through buybacks and dividends.
We believe its financial position is about as solid as anything we've seen.
Since 2016, annual revenues increased 31%
In March 2020, one of its senior directors LOADED UP on 25,000 shares – a position worth £90,259
Operating cash flow is up 47%. (Even its operating margins are rising every year!)
Quite simply, we believe it's a fantastic Foolish growth pick.
What's more, it deserves your attention today.
So please don't wait another moment.
Get the full details on this £5 stock now – while your report is free.
More reading
Why I'd buy BT shares to protect against inflation
My top FTSE 100 share to buy and hold until 2032
How I'd invest £10k to create a passive income for life
I've no idea where the Lloyds share price will go next but I'd still buy this stock
2 top funds to buy for an ISA this year
Rupert Hargreaves has no position in any of the shares mentioned. The Motley Fool UK has recommended S & U. Views expressed on the companies mentioned in this article are those of the writer and therefore may differ from the official recommendations we make in our subscription services such as Share Advisor, Hidden Winners and Pro. Here at The Motley Fool we believe that considering a diverse range of insights makes us better investors.