Commodity trading is a vital but often overlooked part of the global economy. Every day, commodity trading houses such as Glencore (LSE: GLEN) shift tens of billions of dollars of goods around the world.
As the global economy has expanded, the role played by these trading giants has only grown. It does not look as if this trend will end any time soon. That is why I would buy this FTSE 100 stock for my portfolio to hold for the next decade. 
A global giant 
Glencore is one of the world's largest traders, so it has a unique edge in this market. Not only is it the biggest, and therefore has stronger economies of scale than the competition, it also owns mines around the world. 
By directly owning the mines, the firm does not have to worry about buying commodities to sell. It already owns the resources. It just has to find buyers.
Many of the FTSE 100 company's peers do not have the same advantages. Glencore also owns a vast portfolio of infrastructure assets, which help it fill orders and meet buyers' requirements. 
Despite its competitive advantages, the corporation is still exposed to the uncertainties of the industry. Commodity prices can be highly volatile. This means the firm's profitability is far from guaranteed.
At the same time, buying commodities and then selling them on requires a lot of debt and trust from both parties. If Glencore's financing is cut off, it might struggle to fill orders. This could erode trust among clients. 
FTSE 100 growth 
Despite the risks outlined above, I think the future for the commodity sector is incredibly exciting. The global economy will only require more resources such as iron ore, copper and oil over the next decade. Companies like Glencore are usually the first place buyers turn when looking for new deals. 
With these tailwinds in place, I think the FTSE 100 should be able to continue to grow over the next decade. With its competitive advantages, the firm should be able to navigate the competitive and geopolitical landscape to meet buyers' and sellers' demands. 
What's more, in the past, the enterprise has been willing to reward investors with substantial cash returns when profits rise. A couple of weeks ago, the group announced a bumper $4bn dividend, one of the highest payouts in the FTSE 100, as profits jumped. 
There is no guarantee this trend will continue. But considering Glencore's track record of cash returns, I think the business will likely try to return more money to investors when it can. The stock currently supports a dividend yield of around 3%. 
As such, I would be happy to buy the FTSE 100 stock for my portfolio today to hold until 2032. I am excited about the firm's dividend and growth potential over the medium to long term.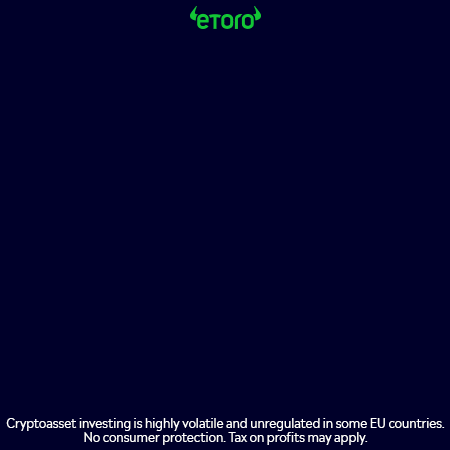 The post My top FTSE 100 share to buy and hold until 2032 appeared first on The Motley Fool UK.
FREE REPORT: Why this £5 stock could be set to surge
Are you on the lookout for UK growth stocks?
If so, get this FREE no-strings report now.
While it's available: you'll discover what we think is a top growth stock for the decade ahead.
And the performance of this company really is stunning.
In 2019, it returned £150million to shareholders through buybacks and dividends.
We believe its financial position is about as solid as anything we've seen.
Since 2016, annual revenues increased 31%
In March 2020, one of its senior directors LOADED UP on 25,000 shares – a position worth £90,259
Operating cash flow is up 47%. (Even its operating margins are rising every year!)
Quite simply, we believe it's a fantastic Foolish growth pick.
What's more, it deserves your attention today.
So please don't wait another moment.
Get the full details on this £5 stock now – while your report is free.
More reading
Top British stocks for April
3 cheap FTSE 100 shares I wish I'd bought in March
With only 13 days before the ISA deadline, my top 2 FTSE 100 conviction stocks
Commodities chaos: can the Glencore share price hit 600p?
Rupert Hargreaves has no position in any of the shares mentioned. The Motley Fool UK has no position in any of the shares mentioned. Views expressed on the companies mentioned in this article are those of the writer and therefore may differ from the official recommendations we make in our subscription services such as Share Advisor, Hidden Winners and Pro. Here at The Motley Fool we believe that considering a diverse range of insights makes us better investors.