Investing in dividend shares is among my favourite passive income ideas. I like the fact that I can put some money into them and then do not need to do anything before (hopefully) starting to see the passive income come in.
Here are a couple of different passive income ideas I could use right now.
An income-focused unit trust
A unit trust or fund is a type of pooled investment. A company raises money from shareholders and then uses it as capital to invest in a variety of businesses. Those could be listed shares, or they might be private businesses. The hope is that if the trust chooses well, its own asset value will increase. That could help the share price, and sometimes income or capital may be distributed as dividends.
I could invest in a trust that mirrors a leading stock market index such as the FTSE 100. For example, shares (known as units) in Vanguard FTSE 100 Index would offer me a yield of around 2.9% at the moment. So if I put my £1,000 in it today I would hope to receive roughly £29 a year of passive income.
Alternatively, managed trusts might prove to be higher-yielding passive income ideas. Unlike passive trusts that simply track an index, managed ones pay investment managers to choose specific companies in which to invest. That can be more costly and also introduces risks dependent on how good the managers are when it comes to finding promising companies at attractive valuations.
But it could also offer me a juicy yield. For example, the yield on Income and Growth Venture Capital Trust is currently 9.9%.  So my £1,000 would hopefully earn me £99 of passive income in a year if the trust maintains its current payout level.
Finding individual shares to buy now
One of the benefits I see in buying unit trusts is they can give me exposure to a broad range of companies even with a limited amount to invest.
But I could always decide to invest in individual shares myself. To reduce my risk through diversification, I would split the £1,000 across two or more shares.
Two FTSE 100 passive income ideas  
A couple of FTSE 100 shares I would consider for my portfolio right now for their income potential are M&G and Unilever.
With a yield of 8.1%, putting £500 into M&G should earn me annual passive income of around £40. Some investors have been concerned about M&G's ability to sustain its juicy dividend, pointing to risks such as clients withdrawing funds hurting the company's profits. But in its annual results this month, the firm actually increased its dividend fractionally. It also announced a net inflow of funds. That could help future profits at the well-known brand.
The Unilever yield is much lower than M&G's, at 4.3%. But I see the consumer goods giant as the sort of blue-chip name I would buy and hold for years. Popular brands such as Dove give it pricing power. That can help it combat the risk of cost inflation hurting profitability. Its quarterly payouts could be a useful source of passive income for me.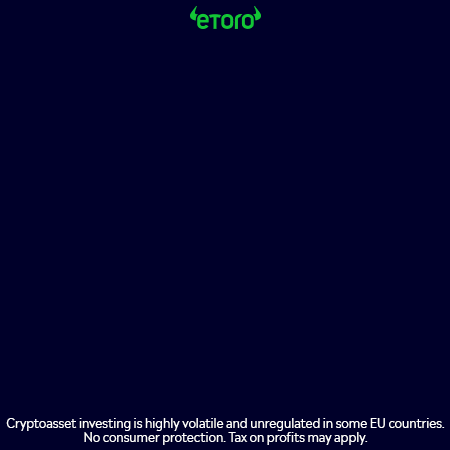 The post Two passive income ideas I could try with £1,000 appeared first on The Motley Fool UK.
FREE REPORT: Why this £5 stock could be set to surge
Are you on the lookout for UK growth stocks?
If so, get this FREE no-strings report now.
While it's available: you'll discover what we think is a top growth stock for the decade ahead.
And the performance of this company really is stunning.
In 2019, it returned £150million to shareholders through buybacks and dividends.
We believe its financial position is about as solid as anything we've seen.
Since 2016, annual revenues increased 31%
In March 2020, one of its senior directors LOADED UP on 25,000 shares – a position worth £90,259
Operating cash flow is up 47%. (Even its operating margins are rising every year!)
Quite simply, we believe it's a fantastic Foolish growth pick.
What's more, it deserves your attention today.
So please don't wait another moment.
Get the full details on this £5 stock now – while your report is free.
More reading
3 cheap shares to buy now for income
Chinese shares plunge! Here's what I'm eyeing and what I'm avoiding
5 shares for a buy-and-hold strategy
My favourite FTSE 250 share to buy right now
I'm buying dirt-cheap FTSE 100 stocks and holding them for the long term
Christopher Ruane owns shares in M&G and Unilever. The Motley Fool UK has recommended Unilever. Views expressed on the companies mentioned in this article are those of the writer and therefore may differ from the official recommendations we make in our subscription services such as Share Advisor, Hidden Winners and Pro. Here at The Motley Fool we believe that considering a diverse range of insights makes us better investors.