A crypto forensics firm announced the discovery of information on a digital wallet believed to be associated with Russian oligarchs and sanctioned officials.
Tom Robinson, co-founder of Elliptic, disclosed Monday that the wallet has large digital asset holdings worth millions of dollars.
The blockchain security firm has been collaborating with law enforcement to expose cryptocurrency wallets associated with sanctioned individuals or corporate entities.
Related Article | Mexican Drug Cartels Sneak In $25 Billion A Year Using Bitcoin To Fund Operations
Illicit Crypto Wallet
Elliptic has discovered more than 15 million digital wallet addresses related with illicit activity in Russia, as well as "several hundred thousand" associated with sanctioned Russians and their accomplices, multiple reports revealed.
The discovery comes as Western governments fear that Russian oligarchs — who face sanctions for their country's invasion of Ukraine — may utilize bitcoin, tether, and other privacy-enhancing coins to evade these financial "punishments."
Nations Vs Russia
The United States, the European Union, Britain, and the Group of Seven (G7) nations all issued declarations last week stating that sanctions against Russia applied particularly to cryptocurrency.
BTC total market cap at $737.68 billion on the daily chart | Source: TradingView.com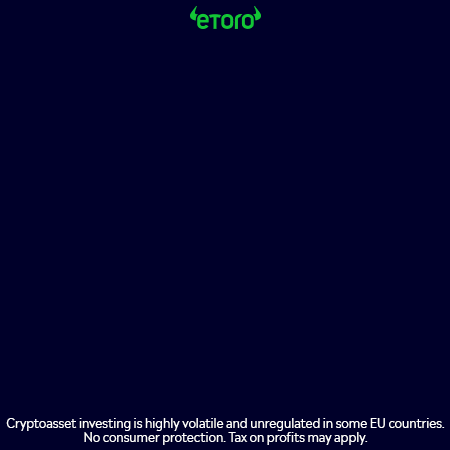 In an interview with Bloomberg, Robinson said:
"Cryptocurrency can be used to circumvent sanctions… What is in dispute is the scale. It is proving implausible that oligarchs can entirely circumvent sanctions by transferring all their riches to crypto."
Elliptic has found more than 400 digital currency platforms that enable anonymous users to exchange digital assets using the Russian currency, the ruble.
"Cryptocurrency is quite traceable. It may and will be used to evade sanctions, but it is not the silver bullet," Robinson pointed out.
Robinson stated that ruble-related activity on some of the exposed services increased significantly in the week preceding the Russian attack on its neighbor.
Tornado Cash, a provider of anonymized Ethereum and ERC-20 transactions, is one such supplier that has refused to restrict services or abide by fines.
Related Article | US Creates New Crypto Task Force To Choke Flow Of Russian Billionaires' Money
Last week, Brookings, a renowned US think tank, said that regulators should be more worried with privacy coins such as Monero and Zcash because of their anonymizing features that make them more difficult to track.
Crypto's Critical Role During Crisis
Despite requests from Ukrainian officials, major US cryptocurrency exchanges such as Coinbase Global and Kraken have agreed to conform to the imposed sanctions but have no intentions to block all users based in Russia.
Ukrainians and ordinary Russians have turned to cryptocurrency as their countries' banking and payment systems have been impacted by the conflict. Ukraine has also successfully raised millions of dollars in digital assets to bolster its defensive measures.
Meanwhile, Bitcoin was trading at $38,700, an increase of 0.5% over the previous 24 hours. Ethereum was trading at $2,545, shedding 1.08% from the previous day.
Featured image from Coin News, chart from TradingView.com