BitMEX co-founder Samuel Reed pleaded guilty to anti-money laundering offenses and agreed to pay a $10 million fine, according to a statement from the US Attorney's Office on Thursday.
Reed is the exchange's third founder to enter a plea agreement with US prosecutors.
The news comes on the heels of other co-founders — Ben Delo and Arthur Hayes — entering guilty pleas to Bank Secrecy Act crimes.
Related Article | Crypto Scam: SEC Slaps Siblings With $124 Million 'Snake Oil' Fraud Charge
The Bank Secrecy Act of 1970, often referred to as the Currency and Foreign Transactions Reporting Act, is a United States law that requires financial institutions to help federal authorities in identifying and preventing money laundering.
The BSA was created to assist in determining the source, volume, and movement of currency and other monetary instruments into or out of the United States.
BitMEX BSA Breach
Reed, who formerly served as BitMEX's chief technical officer, pleaded guilty to one count of breaching the Bank Secrecy Act, and now faces a maximum sentence of five years behind bars.
Damian Williams, the Manhattan US Attorney, stated Wednesday that he would not permit bitcoin exchanges to function as a "shadow financial system."
BTC total market cap at $746.29 on the daily chart | Source: TradingView.com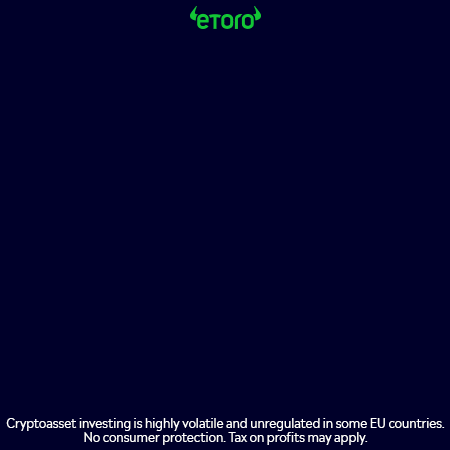 He Knew It Was A Fraud
Despite the fact that BitMEX purportedly had procedures in place to prohibit US clients from using the site, prosecutors stated:
"Mr. Reed was well aware that those regulations were a fraud, and BitMEX made substantial profits from US-based trading."
BitMEX's measures aimed for preventing US consumers from trading were ineffective. Prosecutors allege that the BitMEX founders recruited US clients using influencer marketing as part of their affiliate scheme.
Delo and Hayes have agreed to pay a criminal penalty of $10 million each as part of their plea agreements. Additionally, they could spend a maximum prison sentence of five years, but the judge will determine the sentence.
Too Good To Be True
The cryptocurrency exchange was founded in 2014 and quickly made headlines for its 100x leverage on coin derivatives.
In August, BitMEX reached a $100 million settlement with US regulators, pledging to keep US consumers away from the exchange.
Related Article | EU Includes Crypto Assets On Its Sanctions List Against Russia And Belarus
Party's Over
BitMEX officially ceased operations in the US market in September 2015, but prosecutors allege that Hays and Delo were fully aware that the whole operation was bogus.
BitMEX did not respond to a request for comment.
The BSA charges extend all the way back to October 2020, when the US Department of Justice announced its criminal case with the Commodity Futures Trading Commission's civil allegations against BitMEX.
The CFTC settled its dispute with the company last year.
Featured image from Coin News, chart from TradingView.com