The Centre Consortium will partner with leading crypto exchange FTX and Alkemi Network to support Verite. The partners committed to promoting the adoption of crypto payment solutions, the DeFi sector, and expanding access to the crypto environment, per a press release shared with Bitcoinist.
Related Reading | Coinbase Purposes Use Of Cryptocurrencies To Prevent Sanction Evasion
Created as a set of decentralized data models and identity protocols, Verite attempts to provide people with more power over their data and the entities that can access it. Centre, the Consortium founded by crypto exchange Coinbase and Circle, the company behind stablecoin USD Coin (USDC), has invited developers to start implementing and working with Verite.
In addition, Verite will let users "cryptographically prove claims about their identities" and move those claims across multiple blockchains and sectors. Brian Mahoney, Chief Strategy Officer and Co-Founder at Alkemi Network said the following on their cooperation with FTX and Centre and how their own objectives converge on Verite:
At Alkemi Network we're on a mission to expand accessibility for users across the crypto space. That's why we're proud to partner with Centre in support of Verite and its mission to set a standard for sharing identities and information in the crypto ecosystem. The increased privacy, security, and control that Verite provides will benefit everyone in the space, from the organizations building on blockchains, to the users transacting on them.
In addition to FTX, and Alkemit Network, the initiative has seen support from Algorand, Block, Coinbase, Compound Labs, Espresso Systems, Hedera Hashgrap, Ledger, MetaMask Institutional, Phantom Technologies, Solana Foundation, Spruce, and Stellar Development Foundation, the press release added.
Centre, FTX, And Alkemi Will Give More Power To The Users?
Designed as open-source protocols and as a blockchain agnostic solution, Verite will be able to provide multiple networks, crypto wallets, exchanges, such as their partner FTX, web apps, mobile apps, smart contract platforms, and more. The solution aims at providing the crypto ecosystem with more trust, and privacy-preserving tools.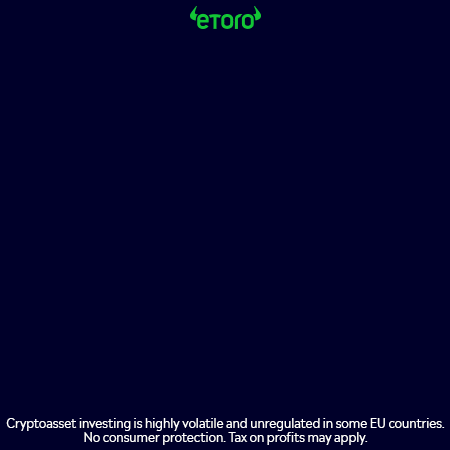 Verite is about giving users controls, as mentioned, but also about convenience, and removing friction from the process of transacting in the space, and its multiple sectors. The solution will facilitate Know Your Customer (KYC) processes and will let an individual prove their credit score, their investor status, and other sensitive data without giving out control over their private information.
According to David Puth, CEO of Centre:
Today, there is no industry-wide agreement over how products and services might interoperate in key crypto finance use cases. Verite is designed to create that consensus. We are  pleased that our partners – some of the most influential institutions in the space – share our conviction that Verite's identity standards will create a new level of clarity, privacy, and convenience to everyone transacting in the crypto economy.
As Bitcoinist reported, Centre announced Verite less than a month ago. In order for developers to start implementing the solution, the Consortium has released interactive demos and samples. Below, there are some of the use cases to be implemented with Verite.
Verite Use Cases. Source: Verite's Official Website
Related Reading | FTX Exchange To Launch A Gaming-Focused Team To Boost NFTs Adoptions
As of press time, the total crypto market cap stands at $1,7 trillion with a 5.67% loss on the 4-hour chart.
Crypto total market cap trends to the downside on the 4-hour chart. Source: Tradingview