The Zimbabwean public can now buy and hold one troy ounce gold coins starting July 25th. The central bank states that the coins are not only an alternative store of value but can also be traded to secure loans and credit facilities.
The Reserve Bank of Zimbabwe (RBZ), just a few weeks after announcing its plans to issue gold coins, released a statement on July 4, informing "the public of certain salient features, characteristics and characteristics of the golden coin." It stated that the price of the coins will be determined by the prevailing international gold price and the cost of production.
According to the RBZ, the sale of the coins will begin on July 25, and buyers can purchase them using USD or local currency. One troy ounce of gold is equivalent to 31.10 grams. The statement stated that each coin is of high purity, 22 carats, and has been assigned a serial number to aid identification.
The RBZ previously stated that the gold coins would be used by Zimbabwean investors who want to protect their savings from the country's inflation. Individuals and unlicensed entities had been prohibited from purchasing or storing any gold prior to the latest central bank decision.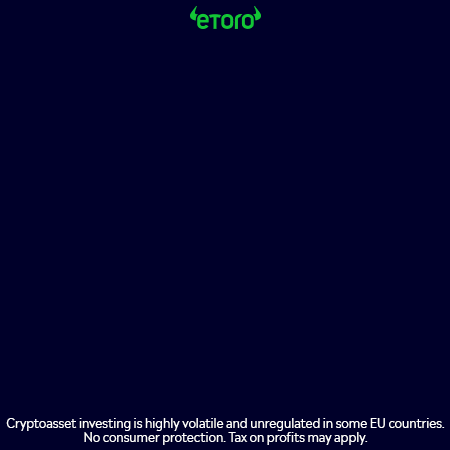 Country's laws state that only authorized persons or entities are allowed to possess or sell precious metals to the country's only buyer of gold, Fidelity Printers and Refiners. People who violate the law could be sent to prison.
The RBZ also provides information about where residents can buy gold coins. However, it assures that investors who purchase gold coins will be allowed to "take physical ownership of the coin". Holders who choose to use custody services from a third party will receive the appropriate certificate or receipt.
The RBZ provides guidance for financial institutions and entities who wish to trade the coins or use them.
The coin will have liquid assets status. This means that it can be easily converted into cash and can be traded locally and internationally. It can also be used to transact.
The gold coins will have a prescribed asset status and can be "used to secure loans and credit facilities."