Bank of America revealed that its crypto-users have fallen more than half off their peak in November 2017. The bank also stated that its data "shows a sharp decline in outflows to cryptocurrency platforms," which indicates that consumers are reducing their net investment in crypto platforms.
Bank of America released a report last Wednesday showing a sharp decline in active cryptocurrency users since November 2017, when it was at its peak. According to the bank,
Anonymized Bank of America customer data shows that there has been a dramatic drop in active crypto users, more than half a million from November 2021's peak of over 1,000,000 users to less than 500,000 in May.
The report also states that "first-time" users (customers who have never made a transaction on a crypto platform) also fell very steeply.
Bank of America also noted that only 33,000 crypto-transactions were made in May by clients, which is an 87% decrease compared to October's 267,000 transactions.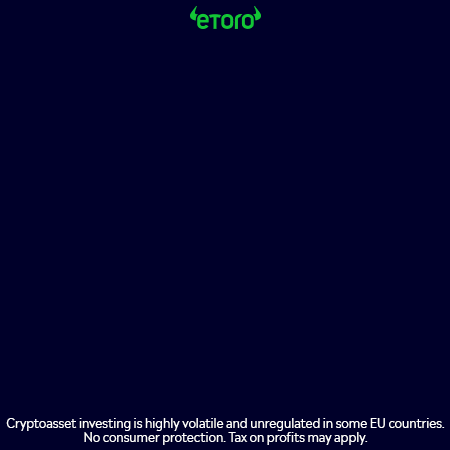 The Bank of America report also includes details:
Our data also indicates that outflows to cryptocurrency platforms have fallen sharply and are now roughly equal to inflows. This suggests that crypto platform users are reducing their net investment.
According to the bank, "In dollars terms, outflows peaked at $2.9 billion in 2021 before falling back to $1 billion in 2022."
Bank of America published the June results of its survey, which showed that 91% of the more than 1000 U.S. cryptocurrency investors intend to purchase more digital assets over the next six months. Nearly 40% of respondents also indicated that cryptocurrency is used as a payment method.
The bank's research team stated that the findings indicated that, despite the sharp corrections in crypto valuations and consumer interest in this sector, they are still strong.