Former chancellor stated that there is a lack of regulation in relation to digital asset trading.
An ex-Chancellor of the United Kingdom raised concerns that the country is falling behind European Union counterparts when it comes regulation of crypto.
Bloomberg was told by Philip Hammond, the U.K.'s Chancellor Of the Exchequer between 2016 and 2019, that there is a lack of direction and cohesion in crypto policy.
"Especially in the area digital asset trading, I feel the UK has missed […] A lot of people are coming up with the right solutions. We are being beaten by other jurisdictions."
"The problem with there not being regulations is that nobody really knows where they stand." It's somewhat wild west and has earned a mixed reputation among policymakers, politicians, and the general public.
He stressed that digital trading infrastructure is key to making the U.K. a hub for trading tokenized assets such as tokenized equities or tokenized bonds.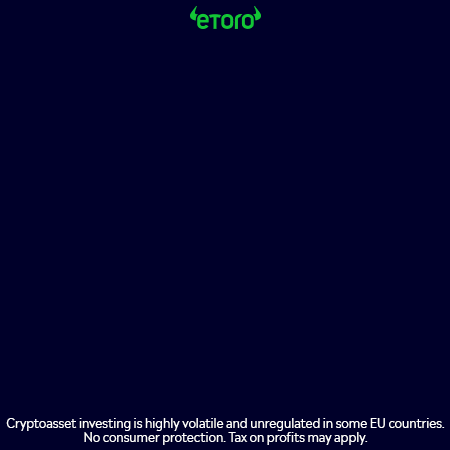 "Getting the rules right around digital trading will be a prerequisite to being a participant in digitization of traditional financial assets."
"The jurisdictions who have adopted this technology and have properly regulated it effectively will be those that will develop these markets. They will become the new hubs."
Despite promises by the U.K government to introduce legislation to regulate crypto, the former minister's criticisms were not without precedent.
Hammond stated that, while the country had been "very agile" in adopting new technologies in the past, it hasn't been so in recent years when it comes crypto regulation. He added that this was likely due to a mixture between a "bandwidth problem" and "capacity problem."
"This is a new area in technology. Public sector organizations with public sector pay structures have a difficult time recruiting the brightest and best people into these areas.
"Personallly, I believe the FCA [Financial Conduct Authority] should have gone to industry and stated that we need secondees. We don't have the ability to hire the people we need. We need the industry to supply us with the talent we need to create the regimes that we want."
Hammond defended the regulators, saying that they have been under immense stress due to Brexit, Covid-19 and its effects on their working arrangements.
Hammond is not new to crypto. He currently serves as a senior adviser to copper.co, a London-based start up that provides infrastructure and custodial services for the digital asset sector.