The National Basketball Association and Sorare, a Web3 game developer, will launch a free to-play fantasy basketball league. This game will be available for free during the NBA's 2022-2023 seasons.
Sorare, a web3 sports fantasy game developer, will launch a fantasy basketball video game in partnership the National Basketball Association (NBA), and National Basketball Players Associations (NBPA).
It will be available for free and offer digital collectibles. According to a release, it is expected to launch in the fall of 2022-2023, just in time for the NBA's 2022-2023 seasons.
Commissioner Adam Silver stated that the partnership with Sorare will provide a new way for NBA fans to interact with their teams and players. With Sorare's new NFT fantasy platform, there are significant opportunities to grow our fan base and NBA basketball worldwide .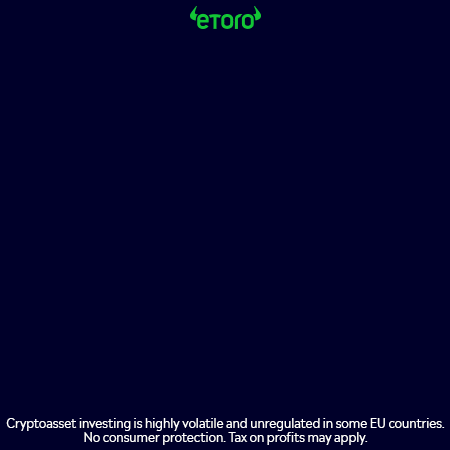 Ethereum bases NFT Platform already offers fantasy soccer


Sorare, an Ethereum-based NFT platform, already offers digital collectibles to play a fantasy soccer league. The firm received \$680 million in funding last year to reach a valuation of \$4.3 billion.
Sorare also signed Serena Williams tennis star to its board in January this year, to expand new sports categories.
The NBA isn't new to NFT. The NBA and NBPA teamed up with Dapper Labs' NBA Top Shot in March 2021 to release highlights from the 2020-2021 seasons.

After its December 2020 launch, the collection NBA Top Shot was the NFT market's king and accounted for most weekly transactions. According to The Block's data dashboard, this had fallen sharply by mid-2021.