Baby Shark, the YouTube sensation, announced that it would be releasing a second collection NFTs. The doodoo doo doo drop will occur at the end August.
Just as you thought it safe to jump back into the metaverse again, Baby Shark's creators announced a second non-fungible token collection (NFT), based on the franchise. Doo-doo-doo-doo-doo-doo.
The show was made famous by a viral video. It is currently the most viewed YouTube video. stated Wednesday that the presale for the collection, which will be open to a small but lucky group of people, will take place at the end August. The collection will be available for sale to the public on September 1.
According to The Pinkfong Company (the company behind the phenomenon that has become the soundtrack of parents' nightmares), the first Baby Shark NFT Drop in December made a big splash and sold out quickly.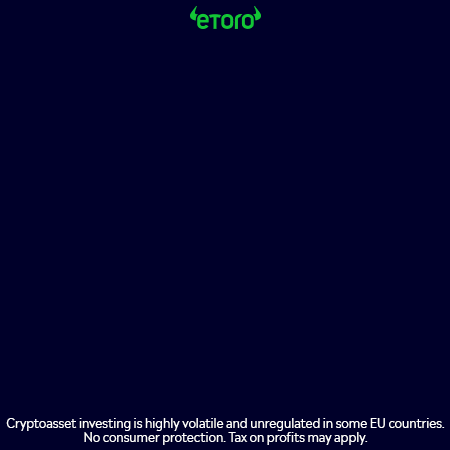 It will consist of 10,000 images computer generated featuring Baby Shark and his family: Baby Shark Mommy Shark, Daddy Shark Grandma Shark Grandpa Shark. The film will be released in three parts.
NFT holders can customize and/or mint their own items. They will also be eligible for airdrops and enter raffles for prizes such as tickets to Baby Shark events, merchandise, and custom digital content. Collectors will have priority access to limited goods, immersive experiences and other products online and offline.
The drop will be hosted by MakersPlace, an NFT marketplace.
Baby Shark isn't the only kids-oriented project to venture into the metaverse to try and establish a web3 presence. CoComelon, a YouTube sensation known for its nursery rhymes, announced that it would issue NFTs via Zigazoo's Flow blockchain. Zigazoo revealed in June that it had raised $17 Million in a Series A funding round led by Liberty City Ventures in order to expand its web3 offerings.