The global standard-bearer for banking regulation wants to end its treatment of crypto assets by the end of 2018.
Today's update from the Basel Committee on Banking Supervision was published by the BCBS. It said that it had made progress in a second consultation paper regarding the "prudential treatment for banks' cryptoasset exposures."
Last year, the body published its first consultation paper. It proposed to impose capital requirements on banks with exposure to crypto. In addition to applying existing crypto frameworks and issuing guidance to help fill in any gaps, it also suggested strict capital requirements. The body received feedback from outside stakeholders on the public consultation, which will be used for the next consultation. It said that it plans to release the paper "overthe coming month" with the aim of finalising prudential treatment by the end of the year.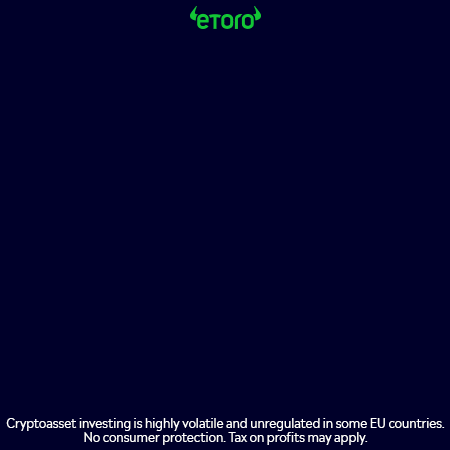 "Recent developments have highlighted the importance to have a global minimum prudential structure to mitigate risks from cryptocurrencyassets."
Recent weeks have seen crypto markets experience a substantial downturn and the algorithmic stabilitycoin UST has lost its peg. The first consultation paper dealt with market risk and credit requirements for stabilization mechanisms within tokens.
The body addressed not only crypto risks but also climate-related financial risk, vulnerabilities and risks to the global banking system after the Ukraine conflict. It also dealt with cross-border exposures within its European Banking Union.